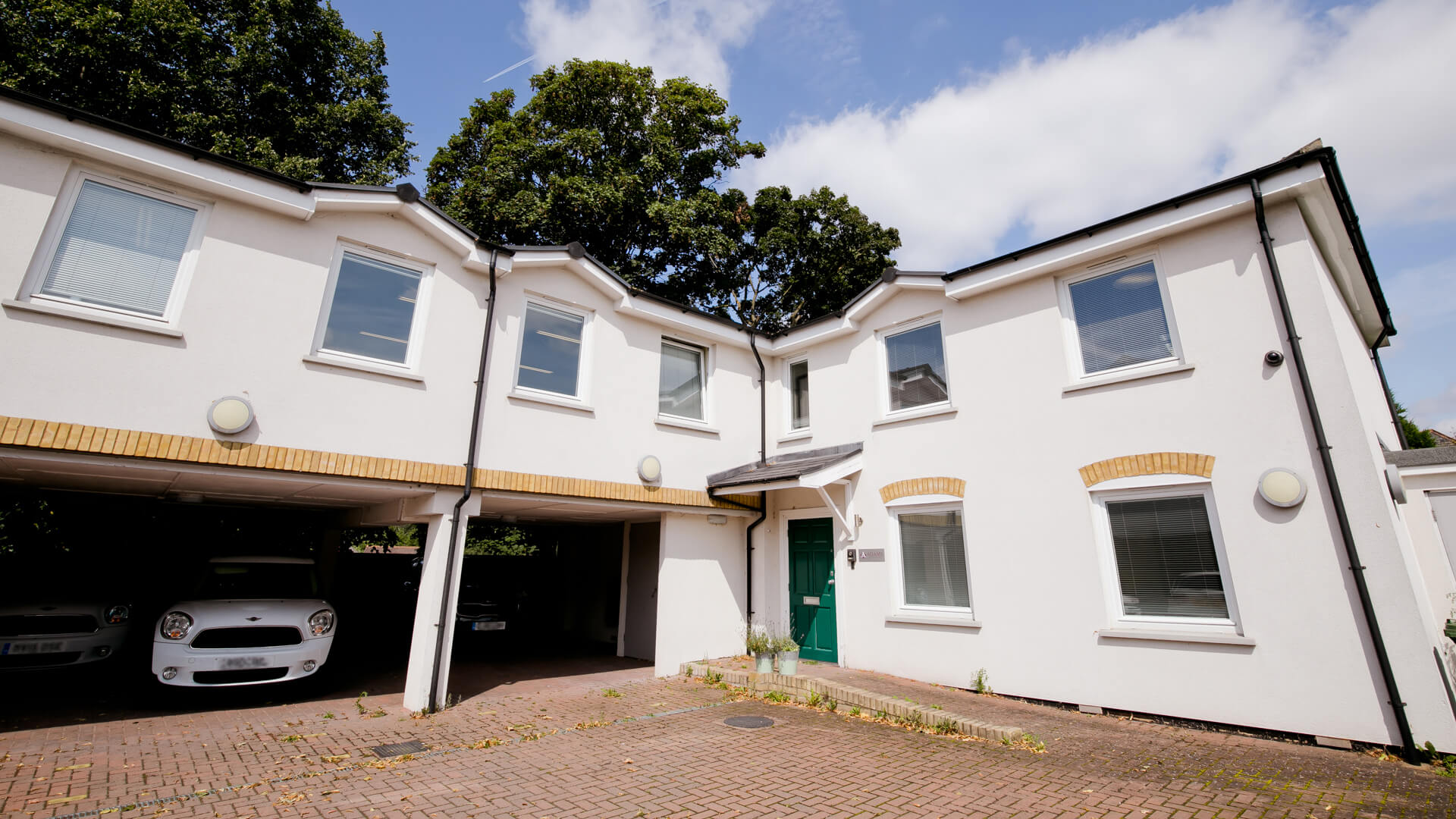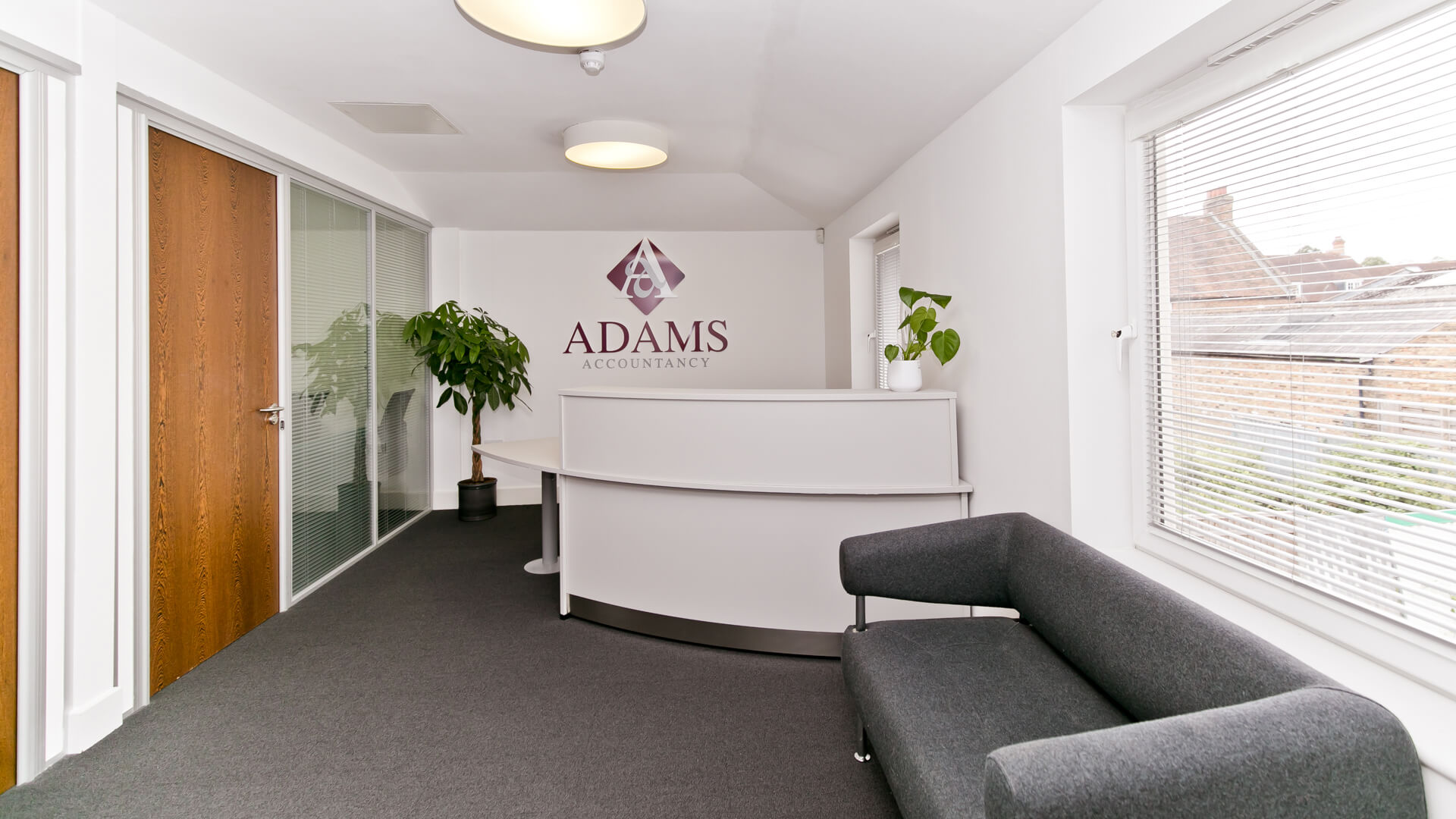 Build solid
financial foundations
for your business with Adams Accountancy
Leading chartered accountants in Bexleyheath
We are a long-standing, leading accountancy practice in Bexleyheath, here to help businesses thrive. We work with business owners from many walks of life, primarily those who run SMEs and local businesses, as well as self-employed people and subcontractors. All aspects of our service can be tailored to you, giving you the support you need to manage your tax and finances efficiently.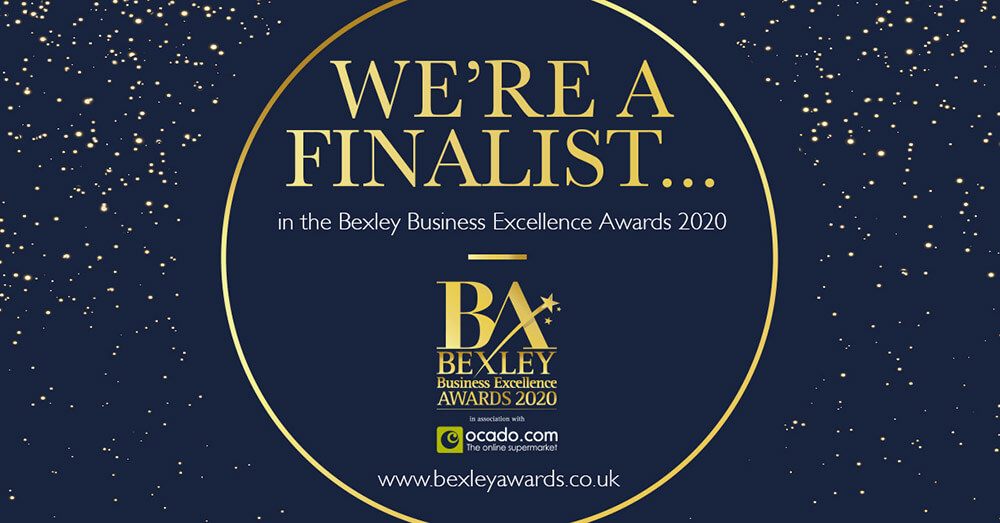 We have been shortlisted for the
Women in Accountancy and
Finance Awards 2020!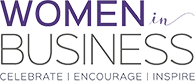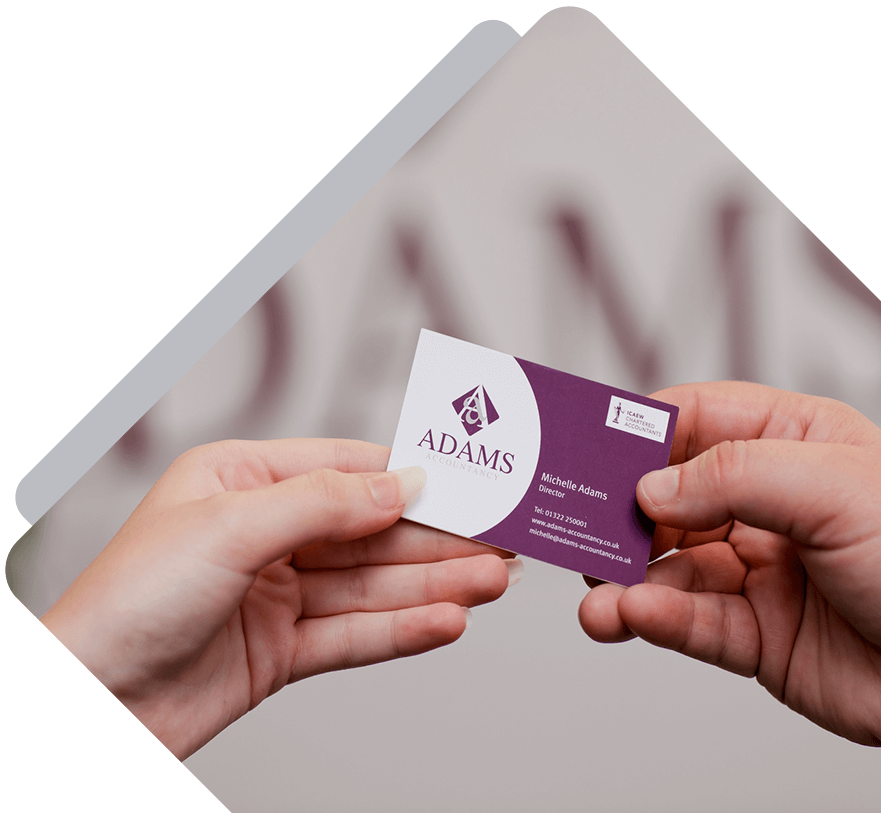 GET IN TOUCH WITH ADAMS ACCOUNTANCY NOW.
Looking for an accountant in Bexleyheath? What makes us the ideal choice?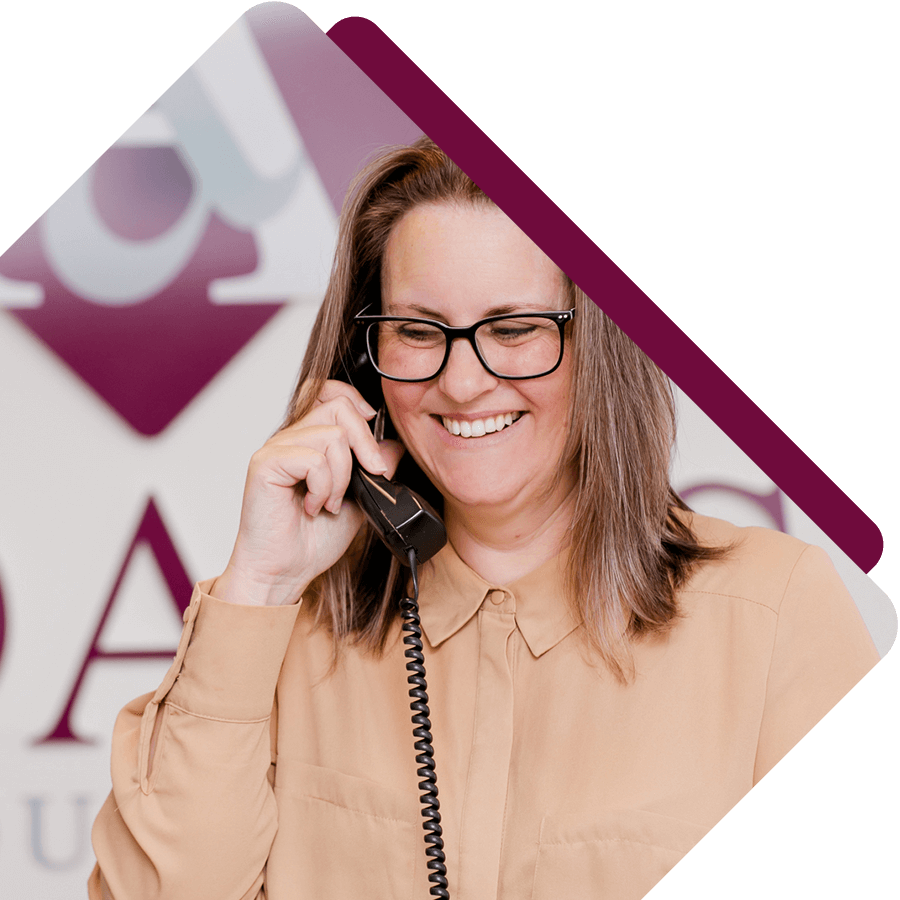 Local accountancy practice
We're well-established accountants in Bexleyheath and have more than 50 years' experience between us.
Qualified chartered accountants
We are qualified with the Institute of Chartered accountants in England and Wales (ICAEW) and hold a number of other accountancy qualifications too.
Flexible services
We will tailor our services to meet your needs – whatever level of support you require, we can provide it, working closely with you and your team.
A friendly team
We're friendly and personable – customer service is very important to us. Come in for a chat and let's talk about how we can help you.
Simple, digitally-backed processes
We use simple, powerful programmes to help streamline accountancy and make it easier for you to communicate with us.
Our accountancy services
These are the core services we offer, which can all be tailored to meet your requirements.
Get a quote for accountancy services
Reviews
See reviews from our existing clients – most of our business comes from referrals, showing we have lots of happy clients.
Why us
Learn who we are, what we can do for your business and how we can adapt to meet your needs.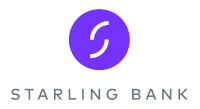 No fuss, no monthly fees, no three week waits; a smarter-than-average business account you can apply for in minutes and use from your mobile or desktop.  We chose to partner with Starling Bank after our own experience of opening a business account was so positive, why not start your application today?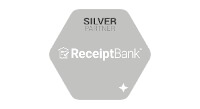 ReceiptBank is our go-to app for receipt management.  This clever bit of kit allows our business owner clients to snap their receipts while they are on the go, dispose of the paper records and send their data to us all in one go!  As silver partners we can offer full support and training.
Contact Adams Accountancy