As one of Dartford's leading chartered accountancy firms, with more than five years' experience serving the local area, we work with business owners to aid their company's development and guide them to reaching their full potential. Offering support to local SME's, as well as those who are self-employed and subcontractors, we have the expertise which allows us to assist a multitude of business owners within the Dartford area, regardless of their professional sector. Every aspect of our service is personal to you, allowing you to feel the benefit of our support when it comes to all things tax and finance related.
We have been shortlisted for the
Women in Accountancy and
Finance Awards 2020!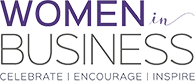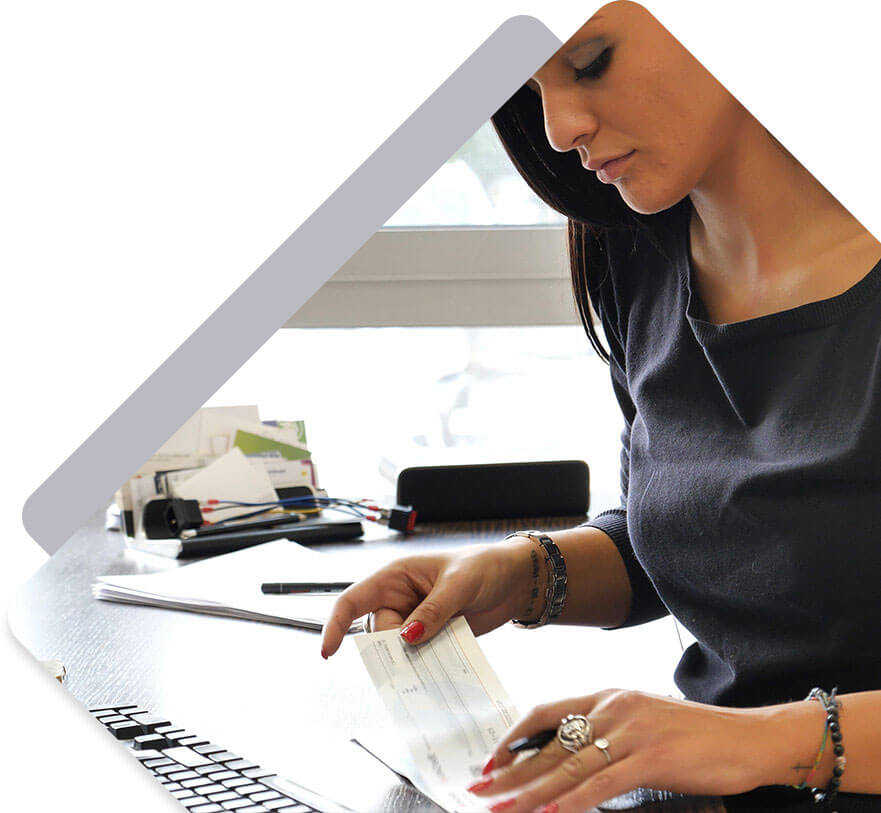 GET IN TOUCH WITH ADAMS ACCOUNTANCY NOW.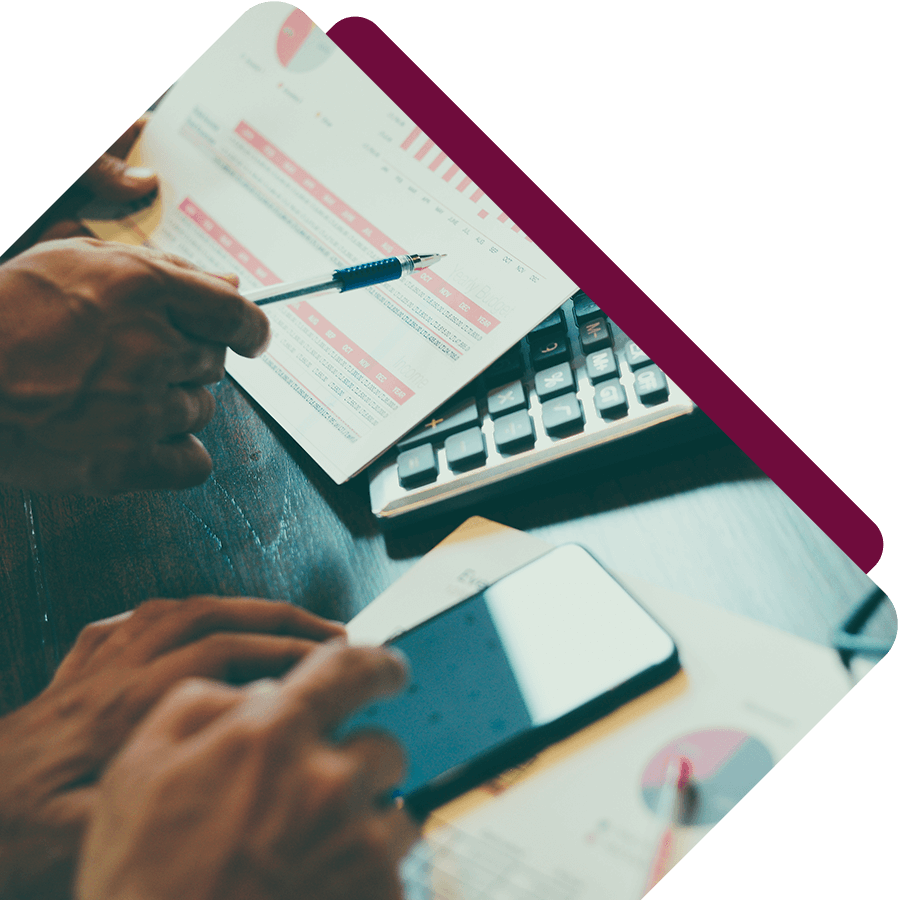 Accountancy services for businesses based in Dartford
If you are starting up a business, you will need to know a range of facts, such as the correct company formation process or the information needed within the accounts. We will help you through this with effective guidance and support, freeing up a large space of your time to focus on getting your business set up and gaining clients. Your accounts will be accurate and will allow you to efficiently create precise business plans and goals. We also offer additional services for those businesses which are already established, such as bookkeeping and payroll and assistance with your partnership tax returns.
A full breakdown of the services that we offer for business in Dartford can be found here.
Accountancy services for individuals based in Dartford
Here at Adams Accountancy, we can support you even if you aren't a start-up or established business. Since 2015, we have been aiding individuals in common instances where they need to manage their personal taxes or complete their tax returns. We have also supported, although less commonly, those who are under investigation by HMRC. No matter your query or need for support, our experience will ensure that we assist you personally with cost-effective guidance.
A full list of the accountancy services that we offer to individuals in Dartford can be found here.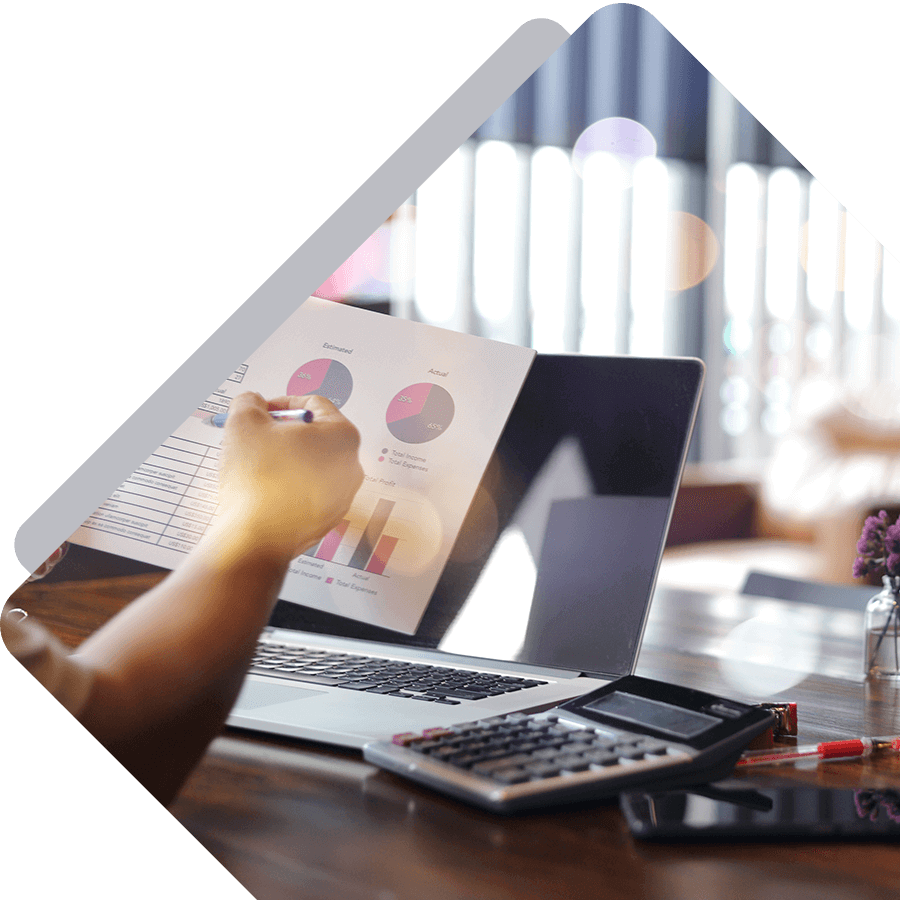 Get a quote for our Dartford accountancy services
If you are seeking accountancy services within Dartford, contact or visit us for a chat with our professional team who will give you an accurate quote for the services which you require.
Our offices are open from 9am – 5pm, Monday to Friday, and you can call us here on 01322 250 001, or you can email us at info@adams-accountancy.co.uk.
Alternatively, you can fill out the form below and a member of our team will respond to you within 24 hours.
Accountancy services in Dartford
With a collective total of over 50 years of accounting experience, we can confidently
and efficiently aid Dartford businesses with the following services:
Reviews
Take a look at our recent reviews which have been left by existing clients. Our business is built upon reputation and we are proud of the level of referral and recommendation we receive.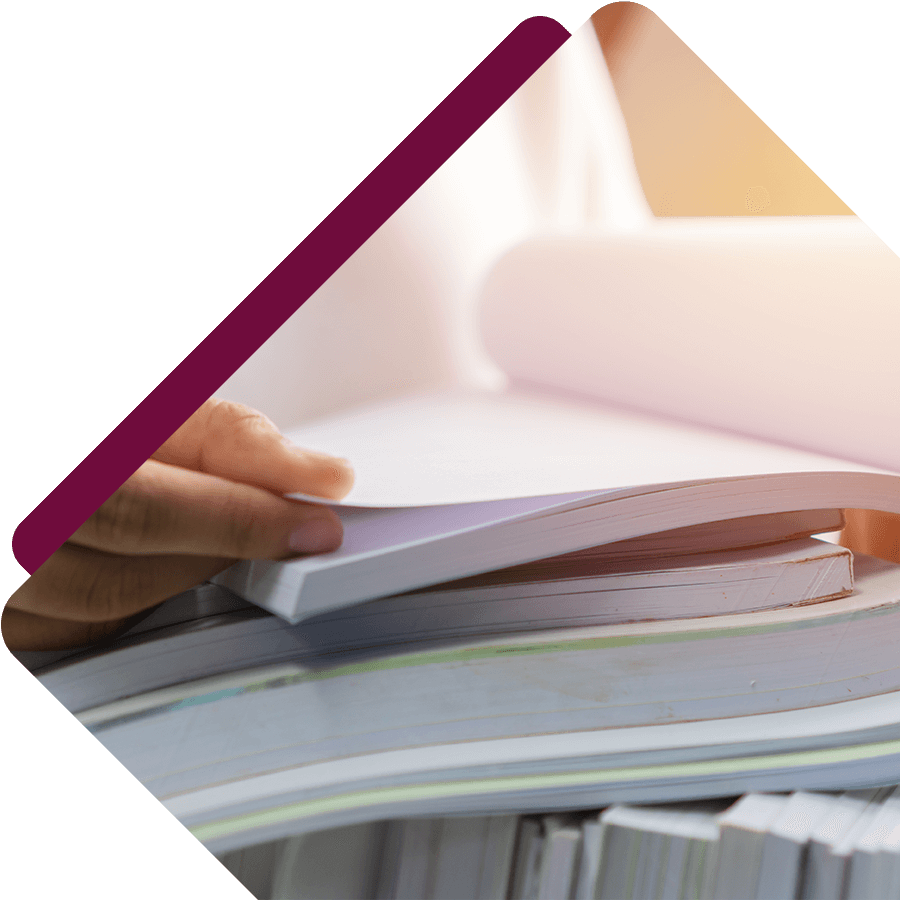 Get a quote for your Dartford accounting
If you are considering accounting support in Dartford, fill out the form below to receive
an accurate quote back from us within 24 hours.
Looking for an accountant in Dartford? Why choose
Adams Accountancy?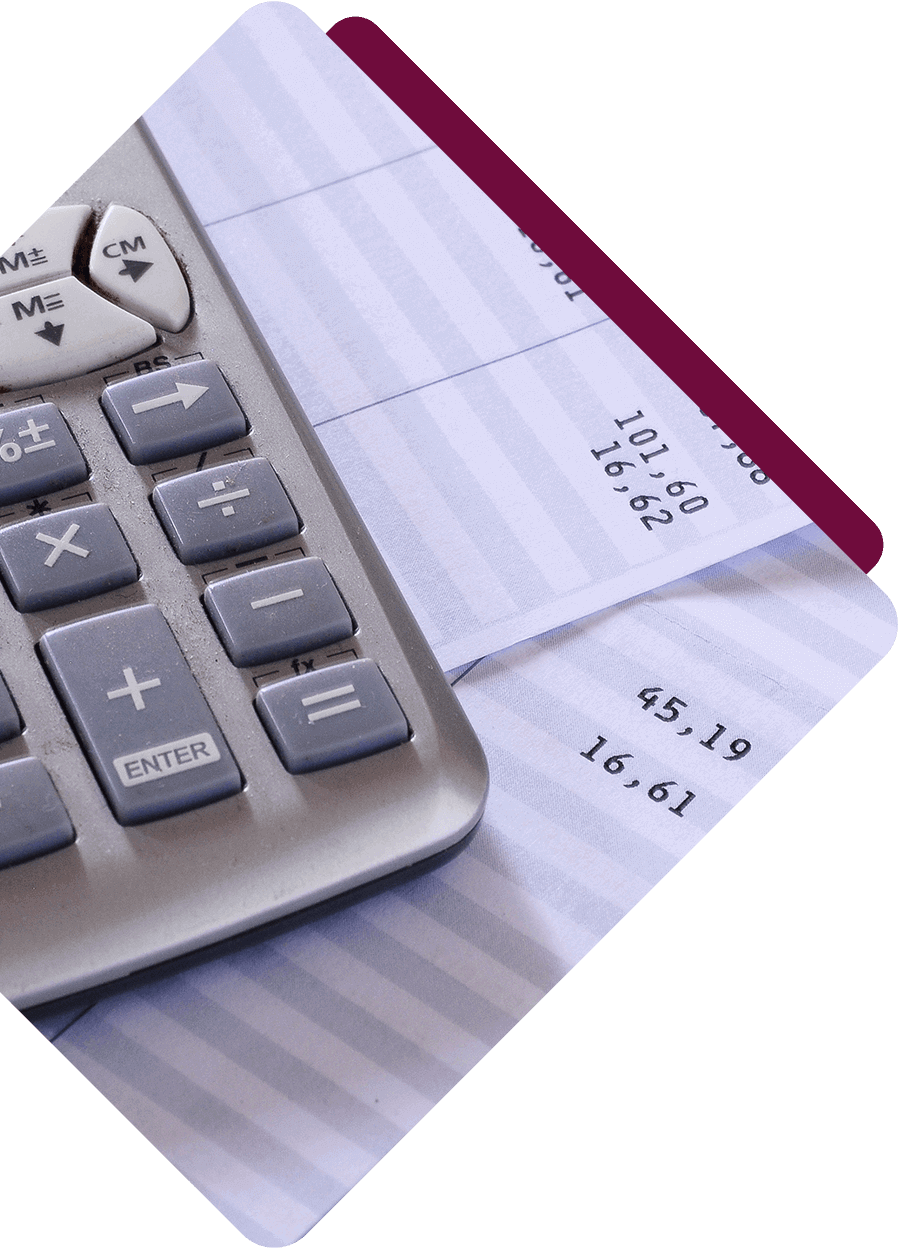 Our experience
Combined, our expert team have over 50 years' worth of professional accounting experience and have worked together, assisting local businesses in Dartford since 2015.
ICAEW
We are proud to be qualified members of the ICAEW (Institute of Chartered Accountants in England & Wales).
Our services
We provide efficient and effective services for business and personal clients and pride ourselves upon exceeding your personal expectations whilst adding value to your business.
The team
Our team are professional yet approachable. As a local business, we understand the importance of good customer service and fast, yet efficient, responses. We aim to have every query answered and returned within 24 hours whilst remaining honest throughout.
The technology
With technology ever increasing, we use the most up to date programs to ensure that our processes, as well as our ability to communicate with you, remain smooth.
FAQs
A lot of people have questions in relation to accountancy and how we may be able to aid them. We have answered the most common accounting questions here for your ease: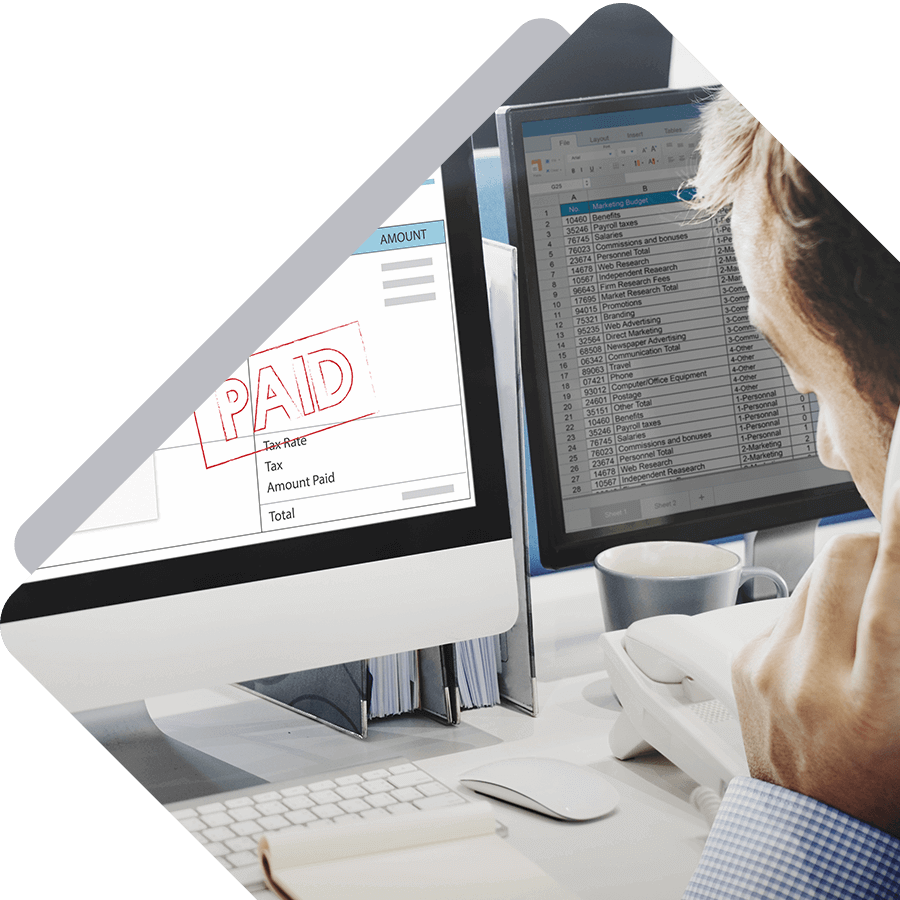 Contact Adams Accountancy
If you would like to talk about your finances, give our friendly and professional team at Adams Accountancy a call on 01322 250 001 for an informal chat, or email us at info@adams-accountancy.co.uk where we will be happy to assist you with any queries or arrange a face-to-face meeting.