Meet the Adams Accountancy team, put faces to our names, and get to know a little bit about us.
Michelle Adams
Founder/Director
I founded Adams Accountancy in 2015 after working in this field from the age of 18. I began my career at a major practice in London, before becoming a manager at a practice that worked mainly with local businesses. As I helped grow the businesses, I thought to myself, 'I could do this for my own practice.' So, I set up Adams Accountancy and I've never looked back!
I'm a fellow member of the Institute of Chartered Accountants England and Wales (ICAEW) and I have qualified with ACA, AAT and ATT. This has given me the skills to run my own accountancy practice and I oversee everything that happens. I'm also client facing – I take customer service very seriously and like to catch up with our clients regularly. We have clients from so many different walks of life and I love getting to know them all.
There's no such thing as a typical day for me – you might find me doing anything from bank reconciliations to meeting new clients. I'm very hands on and I enjoy the variety of my role as director. I love variety, and I'm not afraid of change – I'm always looking for ways to improve the business. For me, it's so important that I can communicate with clients on a personal level, so if we get the chance to work together, I'll make sure you have all the support you need from Adams Accountancy.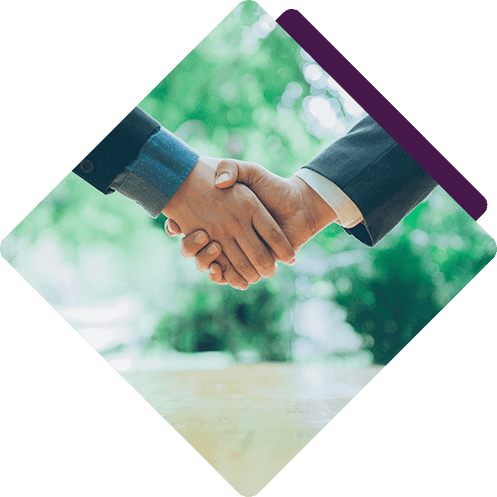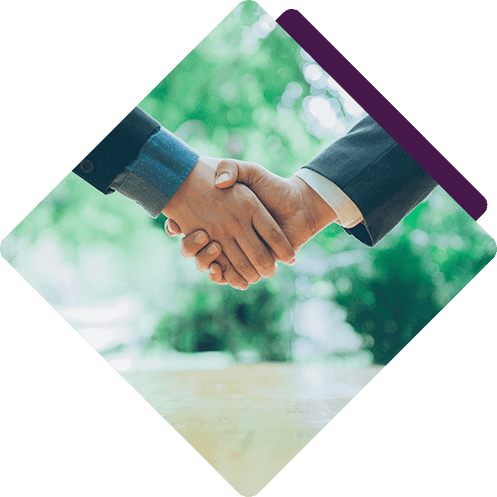 Donna Lynch
Senior Accountant
As a senior accountant, my responsibilities include year-end accounts for limited companies, self-assessments, VAT returns, bookkeeping, and dealing with client enquiries. I'm AAT qualified (MAAT) and I hold an advanced bookkeeping qualification, as well as being Xero certified.
I've always worked in SMEs, ever since my first role as an office assistant at the age of 19. From there, I worked with the Finance Director and discovered that my passion lay in finance – especially when helping SMEs with their own accountancy processes. I've put all my previous knowledge into this role and enjoy using it to help business owners achieve financial efficiency.
I love working in accounts – I take great pleasure in ensuring everything balances! I'm a real people person as well, and in this role, there's the opportunity to meet business owners from so many different trades and backgrounds. We have a great team here and it's rewarding to be doing something I enjoy, with people who work so well together.
Kelly Webb
Office Manager
As the office manager, I mainly take care of payroll tasks and client engagement information at Adams Accountancy, as well as working with clients and helping them with their queries. I have to be flexible and highly organised to succeed in this role as there's always something different going on.
I have a certificate in bookkeeping and I'm AAT qualified. I've worked in finance departments for most of my career, for large organisations as well as small businesses and SMEs. It's good to continue learning, as well as establishing my own routines and helping clients as best I can – plus I work with a great team of people here.
I'm in the office two days a week, giving me time for my other important role being a mum to my three children – I have a son and two daughters. I love being able to spend time with them and my husband, and the children keep us busy with their football and gymnastics classes!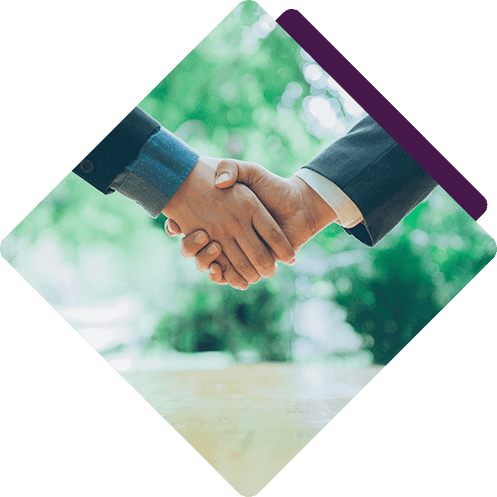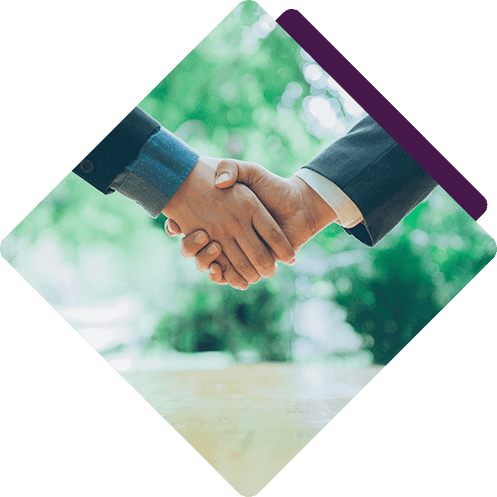 Emily Moore
Trainee Accountant
I'm working towards my Level 3 qualification with the Association of Accounting Technicians, having already completed Level 2. I previously worked in an accounts department and decided this would be a good career path for me, so I began my training at Adams Accountancy.
Typical tasks for me include bookkeeping, VAT returns, year-end accounts preparation and self-assessments, as well as liaising with clients by email and over the phone. I enjoy learning new things and working with people, helping them to the best of my ability.
The people at Adams Accountancy are lovely and I enjoy working as part of a friendly, dynamic team. I will talk to anyone! It's great being able to meet our clients, get to know them and learn about their businesses so we can provide an even better service.
Megan Reeve
Trainee Accountant
I am working towards my final level with the Association of Accounting Technicians, having already achieved levels 2 and 3. I'll then be ready to work towards my qualification as a chartered accountant. I've always loved working with numbers, so this is a great career path for me.
My current duties include completing self-assessments and VAT returns, as well as general bookkeeping tasks. There are so many opportunities to progress whilst working here and I love learning new things every day.
I'm part of a great team, and I love how well we all get on. I also enjoy meeting our clients, answering their queries and gaining an understanding of what they do. I'm a naturally chatty, bubbly person, so I enjoy the client-facing side of the role too.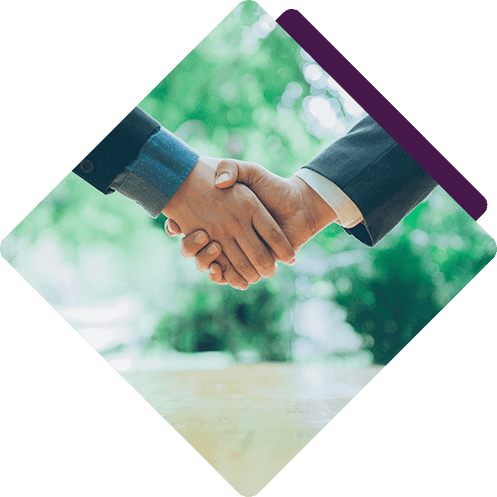 Contact Adams Accountancy