As a business grows, you might take on permanent employees who you pay using the pay-as-you-earn (PAYE) system. This deducts tax at source, withholding it on income payments to your employees so they don't have to complete tax returns. It's your obligation to ensure staff are paid correctly through PAYE, meaning you'll need to set up a payroll. We can set up and administer a payroll scheme for you, giving you back valuable time to grow your business further.
For people in the construction industry, we can also assist with construction industry scheme (CIS) deductions. This is a complex scheme to understand without prior experience – luckily for you, we know it inside out, and can give you the best advice depending on your circumstances.
Talk to us about payroll, PAYE, or CIS returns. Call 01322 250 001 or email info@adams-accountancy.co.uk to get the conversation started.
Setting up and administering a payroll what's involved?
When setting up a payroll scheme, there are many obligations and thresholds you need to meet, such as auto-enrolment and pension schemes. You will also need to deal with PAYE returns, deducting tax and telling HMRC how much each employee has been paid. The process is much easier with an experienced accountant on board, helping you every step of the way.
We can:
Set up your payroll scheme with you, ensuring it works for your business
Administer it for you, making payments to employees as often as required
Calculate deductions, complete PAYE returns and make submissions to HMRC
Tell you exactly how much you owe HMRC and when to make these payments
All we need from you are timesheets and hourly rates/salaries – we'll do the rest. We'll then provide your employees with payslips.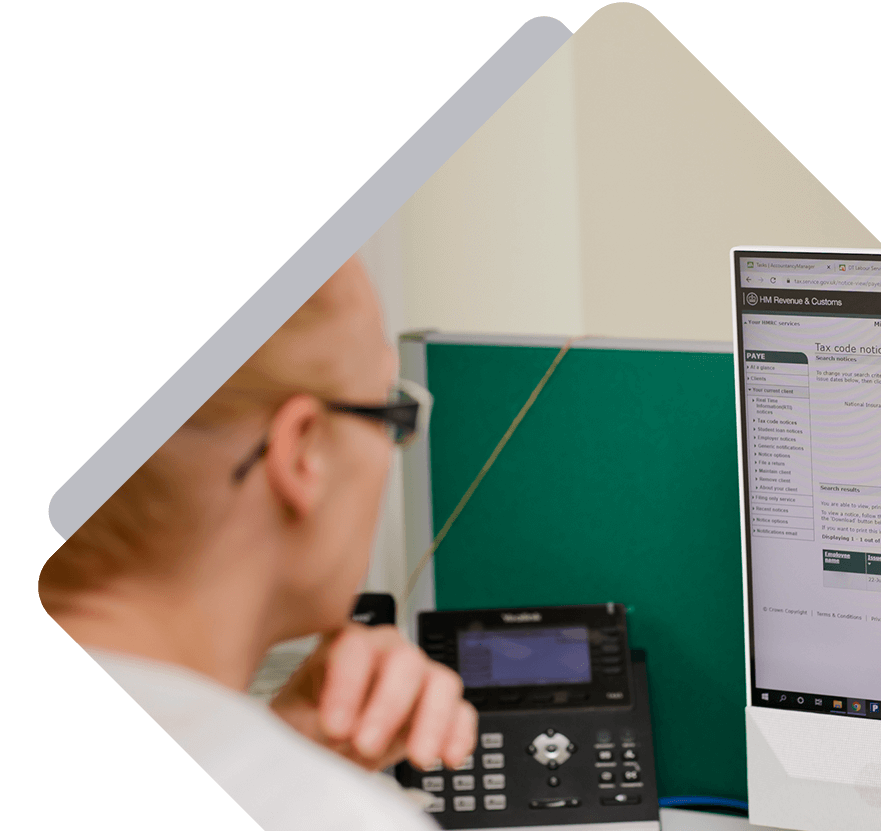 GET IN TOUCH WITH ADAMS ACCOUNTANCY NOW.
Get a quote for payroll, PAYE and CIS services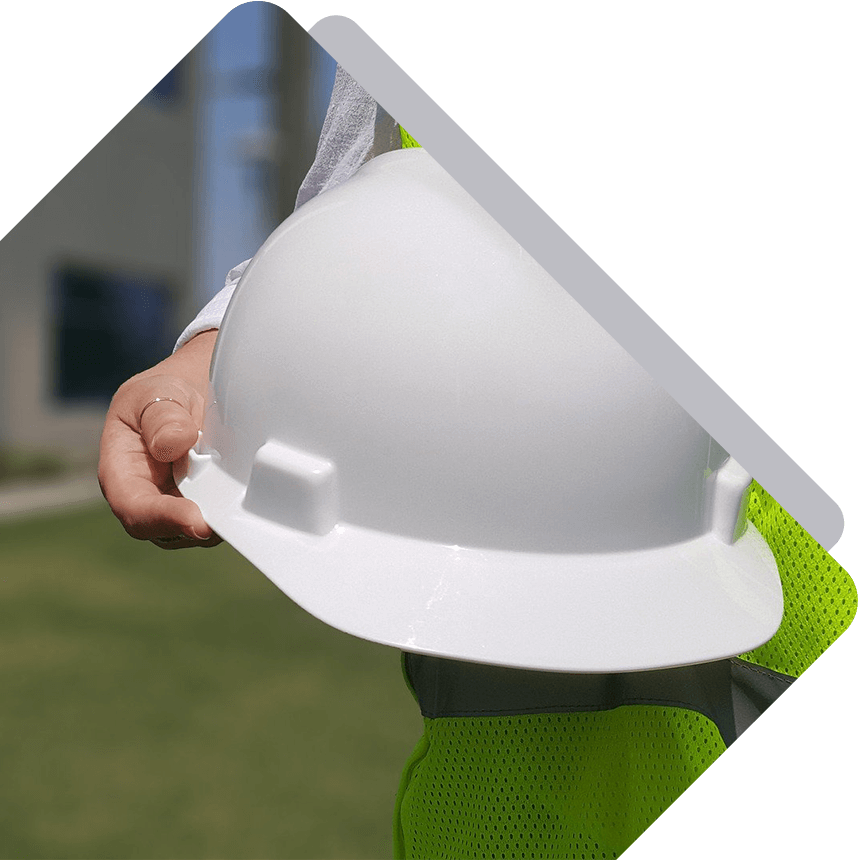 Navigating CIS supporting contractors and subcontractors
If you're working in construction, the construction industry scheme (CIS) may be applicable to you. Contractors deduct advance payments for tax and national insurance from a subcontractor's wages, and both parties need to be registered for lower rates to be applicable.
Understanding CIS is complex and there are many factors that come into play. We work with both contractors and subcontractors to ensure both parties understand their obligations and will pay the right amount of tax.
CIS – what's a contractor or subcontractor?
Subcontractors provide labour services to contractors, but they're not directly employed by them. Typically, a subcontractor isn't entitled to holiday or sick pay and bears all the risk of the contract – they should have their own insurance and tools.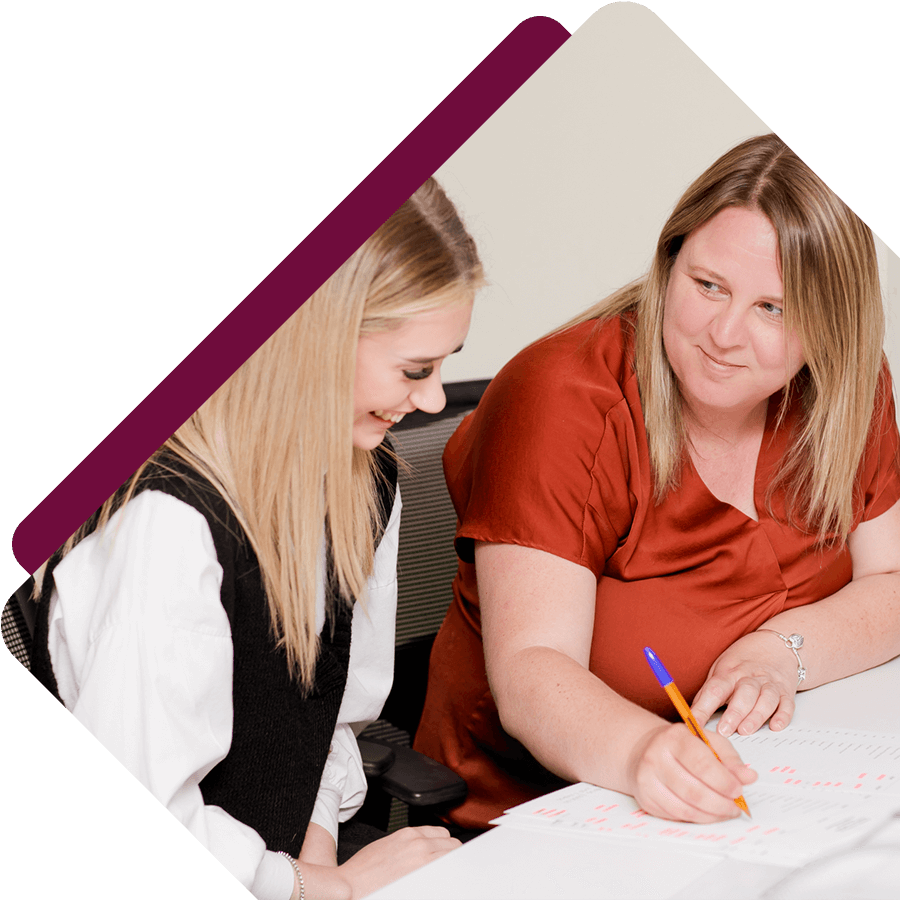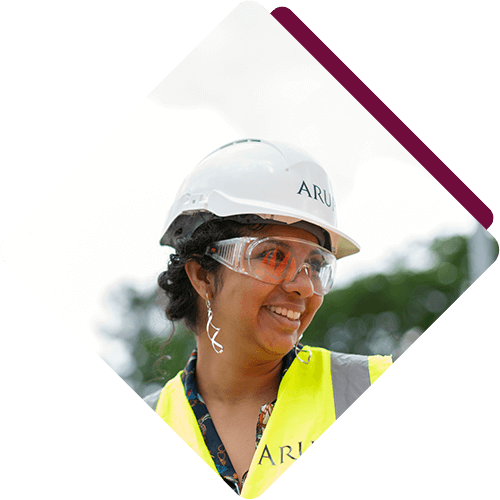 CIS services for contractors
We can:
Help you decide if people working for you are legally classed as employees or subcontractors
Get you set up with the CIS so you can make deductions for your subcontractors
Calculate deductions and submit information to HMRC, in much the same way as a PAYE return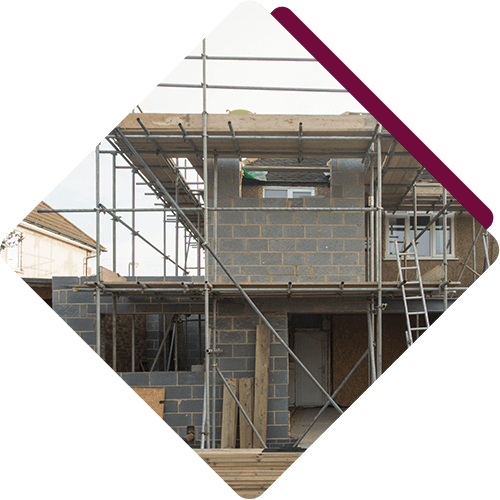 CIS services for subcontractors
We can:
Get you set up with the CIS
Complete and submit your self-assessment each tax year
Calculate if you're due a rebate
HEAR FROM OUR CLIENTS
Here's what our clients had to say about our accountancy services:
"I have worked with Adams Accountancy for 2 years now and the level of service and professionalism received from Michelle and the team has been second to none and I would not hesitate in recommending Adams Accountancy to any other organisation."
Sarah Rhucroft-Kirkwood Kirkwood Consulting Limited
"Since taking up my new role as Committee Treasurer to our local pre-school, I have taken over the pre-existing relationship we had with Michelle and her team. It's been great to work with them over this past 18 months as they have really helped us look at where we were and what you could do differently. Supporting us through several business changes, recommending specialists that could help us in other aspects of our growth and getting to the bottom of some long-standing questions we had around the circumstances of the services we offer. We are not the same Pre-School we were 18 months ago, large in part to the partnership we have with Adams Accountancy. I can't wait to see what we do in the next 18 months together."
James Henderson St Paulinus Pre School Limited
Need a different service?
Contact Adams Accountancy