Accountancy for start-ups
Adams Accountancy is here to support your business start-up, helping you get it off the ground and giving it the best chance of being profitable. We can help you set up your limited company, taking you through all the necessary processes and ensuring you have any support you need. We won't just leave you to it after this – we offer a range of accountancy services that are ideal for start-ups and can help you see the bigger picture financially.
We'd love to hear more about your start-up. Call 01322 250 001 or email info@adams-accountancy.co.uk to get the conversation started.
Getting your business off the ground: company formation services
There are so many variables to consider when setting up a business. We can help you decide whether a limited company is the right option for you, and if you decide to go ahead, we can get you set up with Companies House. Once you've chosen a name and decided on shareholders, this can be completed in as little as one working day.
Making mistakes when setting up a limited company can be costly. Having an experienced accountant involved is good value for money and ensures your company is set up to succeed.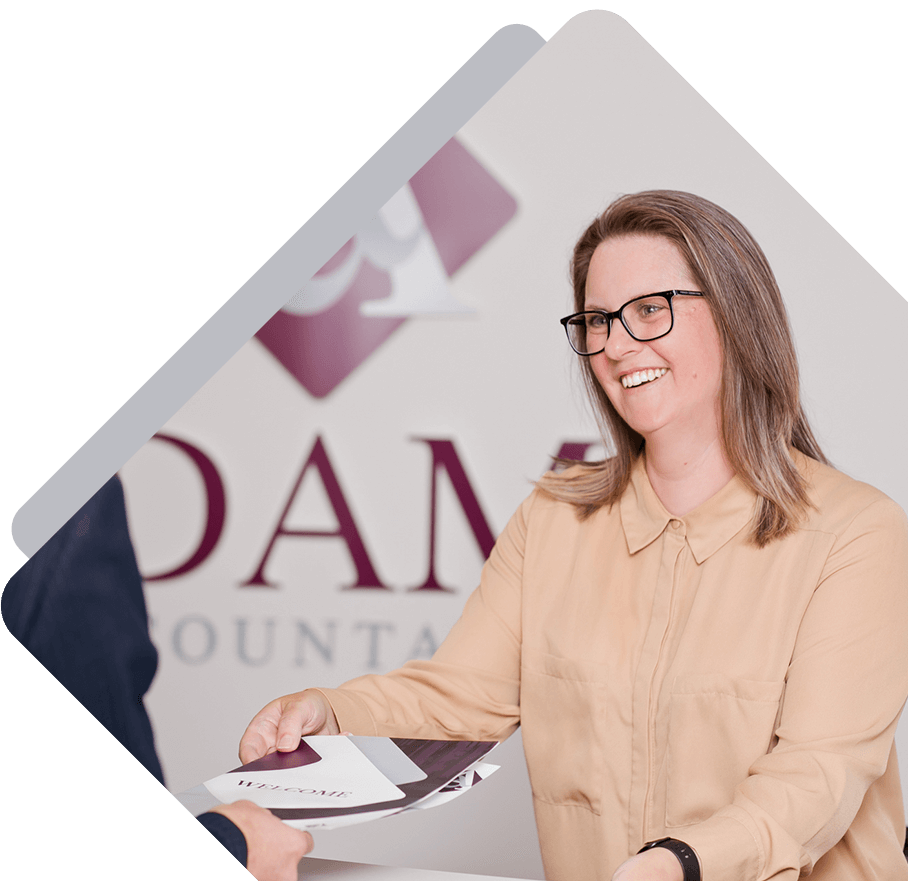 GET IN TOUCH WITH ADAMS ACCOUNTANCY NOW.
Get a quote for start-up business services
Supporting you financially on your business journey
As your business becomes well established, you'll need to find ways of tracking and managing your finances. Not only does this ensure you pay the right tax and avoid penalties – it also gives you the financial information you need to manage and grow your business.
Adams Accountancy will be here to support you on your journey and make sure you have all the help you need, at any stage. We can talk to you about your various options, offer training in accountancy processes and software packages, and help you find your way financially.
SUPPORTING START UPS AS THEY GROW
Here are some of our most popular services for start-ups: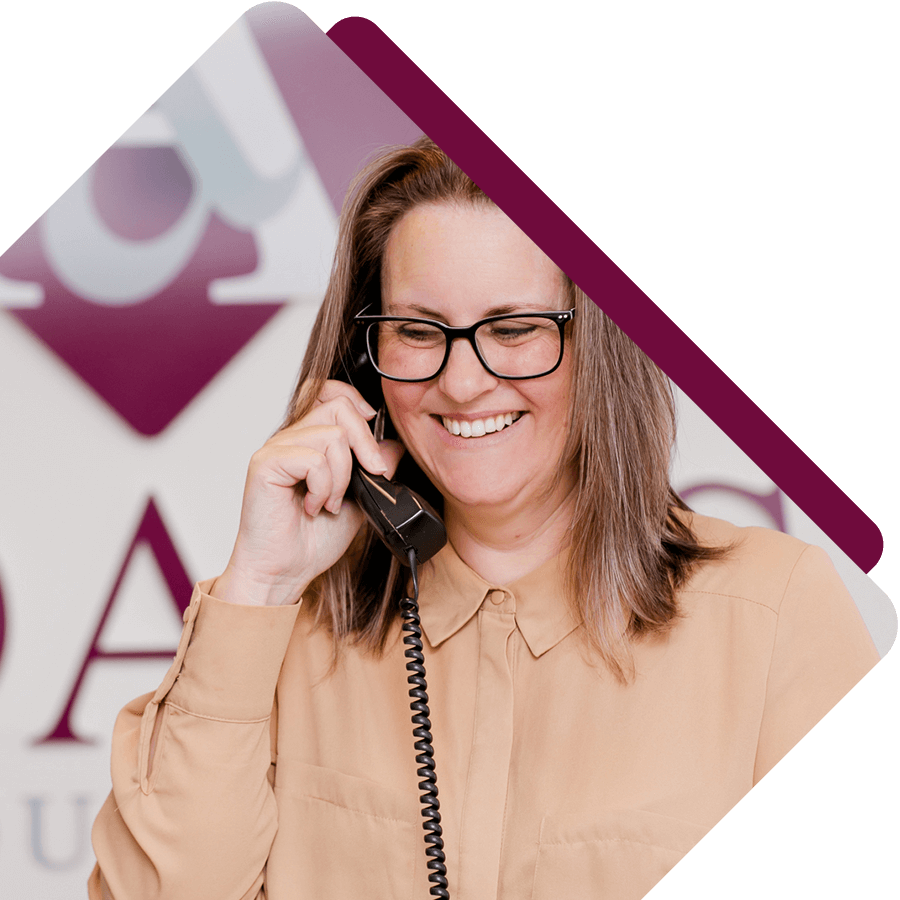 Bookkeeping and management accountsWe offer bookkeeping and management accounts services separately, so you can take advantage of one or both. See the numbers that matter, track expenditure, know your profits and ensure you are tax compliant.
PayrollAs your start-up grows and you take on permanent staff, you'll need a payroll scheme. This will ensure your employees are paid correctly, and you meet your obligations to HMRC. We'll help you navigate the complexities and administer your payroll effectively.
VATWhen your limited company reaches a certain threshold, you'll need to register for value-added tax (VAT). Sometimes it's beneficial to register sooner than this, too. We'll make sure you're registered at the correct time, then can assist with record keeping and VAT returns.
HEAR FROM OUR CLIENTS
Here's what our clients had to say about our accountancy services:
"Michelle and her team at Adams Accountancy has been such a pleasure to work with. It has allowed me to focus on my actual electrical business knowing that the business accounts are current and in good hands. From a small start-up company with having only 2 employees to now GEE having 15 employed staff and numerous subcontractors, Adams Accountancy has supported our growth and have provided great modern tools and advice to help us grow and become more efficient in our business accounts. Would highly recommend."
Alfie Johnson Greenhithe Electrical Services Ltd
"I am so glad I moved to Adams Accountancy. Michelle and Emily have been so helpful and have sorted all my accounts out. My life has been made so much easier now they do my bookkeeping and I am reassured that everything is done on time and correctly. Everyone is so helpful and answer all my questions. I would highly recommend this accountancy firm!"
Elin Dawson Dawson School of Performing Arts Ltd
Contact Adams Accountancy