We're proud of our reputation as leading chartered accountants – we've worked hard to earn it, and we'll work even harder to maintain it. We're the perfect partners for SMEs, local businesses, small businesses, start-ups and sole traders. Discover some of the ways we've established this reputation and learn what clients love about working with us.
GET IN TOUCH WITH ADAMS ACCOUNTANCY NOW.
Leading chartered accountants
We are qualified chartered accountants and our founder Michelle is a fellow member of the Chartered Accountants England and Wales (ICAEW).
Our credentials:
ICAEW Chartered Accountants
Association of Accounting Technicians qualified
Association of Taxation Technicians qualified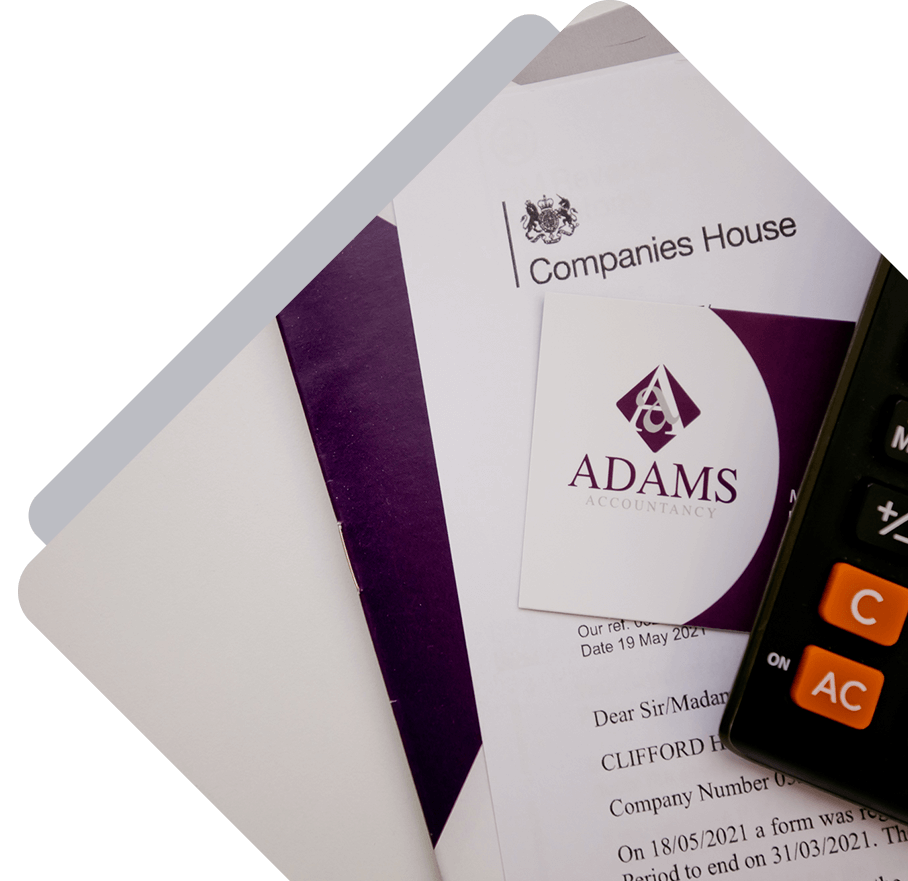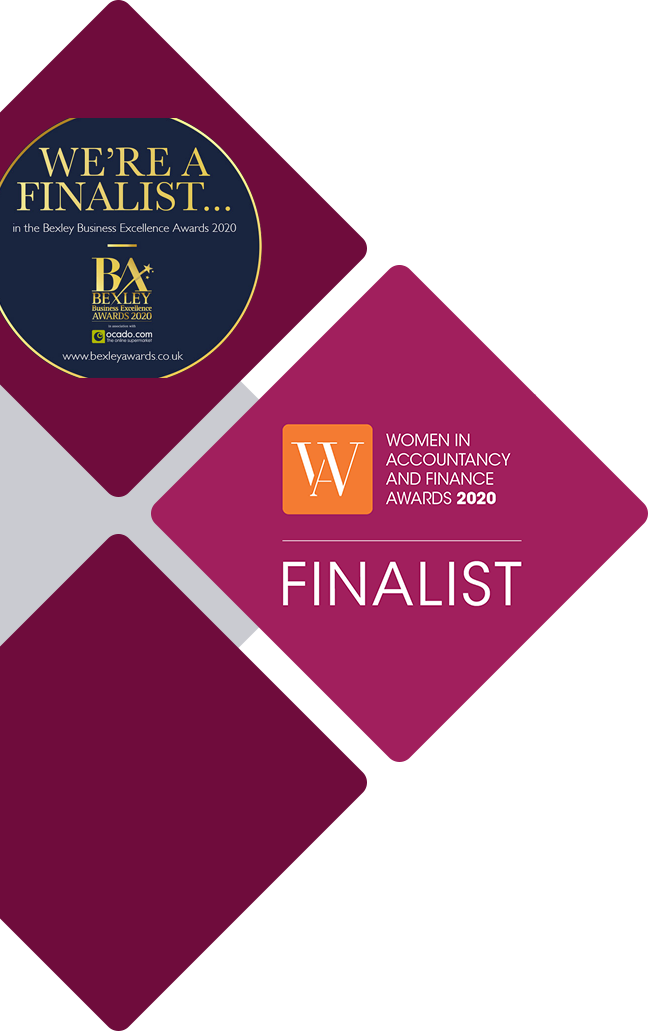 Recognition for our accountancy services
We are leading accountants in our field – and to prove it, our Founder Michelle Adams has been shortlisted for the prestigious Women in Accountancy and Finance Awards.
Michelle has been nominated in the following categories:
Woman of the Year Award
Woman of the Year – Practice (Small)
As an accountancy practice, we are very proud of these nominations – they highlight our knowledge and passion for what we do and the strong leadership that we have.
Get a quote for accountancy services
A technology-focused accountancy firm
We're firm believers in the benefits that technology can offer your business, and work with various accountancy packages and systems. Powerful technology makes processes simpler, allowing you to keep records easily and send us information digitally to save you time. We'll be happy to sign you up and show you any accountancy packages that are relevant to you or your business.
Maybe technology isn't your strongpoint? Then our approach is still ideal for you. Without an accountant, you'd have to navigate the complex and time-consuming HMRC online systems alone. We can take care of the digital processes for you and you're more than welcome to give us paper copies of documentation instead.
What do our clients love about working with us?
Our clients are happy clients – so much so, that they're happy to recommend us.
Around 85% of our new business comes from recommendations.
These are some key points that make our service stand out: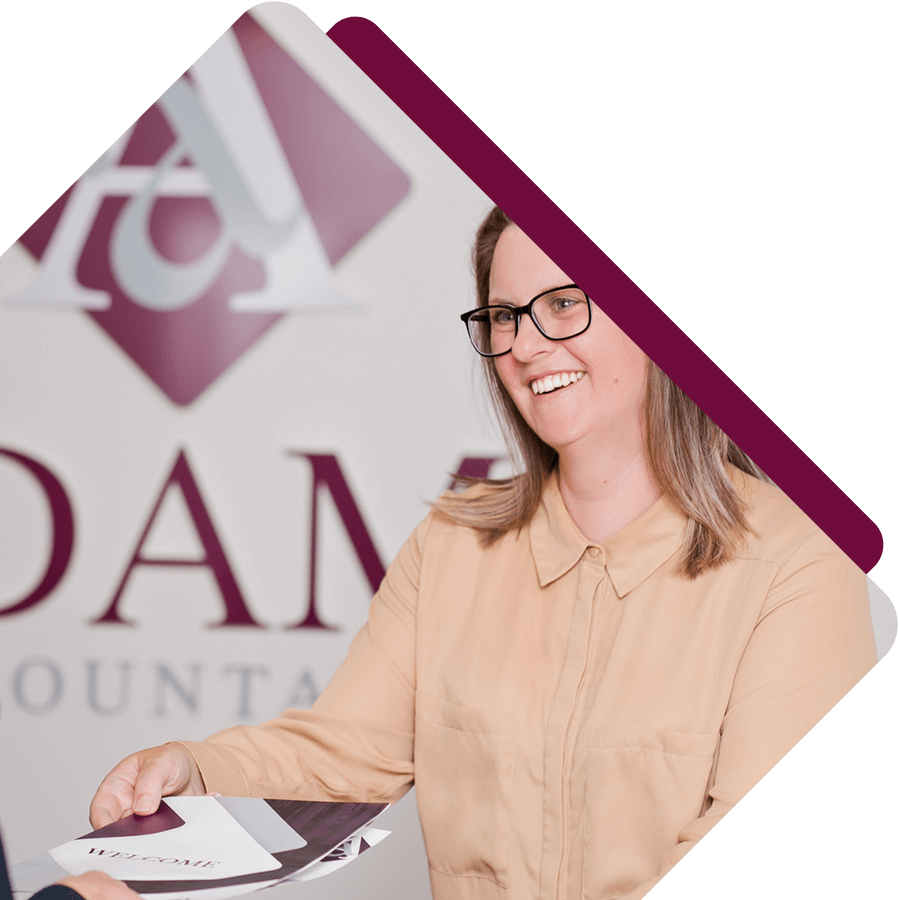 More than 50 years' experience
Between us, we've been in this industry more than half a century, and it shows – we know how to make life easier for businesses.
A personal, friendly approach
We have so many interesting clients and we love getting to know them. We establish great relationships from the start.
Experts in accountancy for SMEs
Adams Accountancy started life in Michelle's study – if you run a small business, SME or start-up, we're on the same page.
A flexible approach
We work around you, on your terms, offering the services that you specifically need. We don't offer set packages – all services are adaptable.
Contact Adams Accountancy