Bookkeeping and management accounts
We work with businesses to provide regular bookkeeping and management accounts services, helping to keep important records that are integral to success. Bookkeeping is important for tax purposes, but it's also important for good business management. Regular bookkeeping and management accounts services give you the complete picture; you'll have the information you need to understand and grow your business.
We can help you with bookkeeping and management accounts – call 01322 250 001 or email info@adams-accountancy.co.uk to get the conversation started.
What is bookkeeping? Why is it important?
Bookkeeping is the process of keeping business financial records, with the purpose of showing cashflow, profit, loss, and other essential data. From this, businesses can also work out how much they owe in tax and keep on top of other regular expenses or fees.
Bookkeeping is important because:
It allows you to track income and outgoings, which is essential for accurate tax calculations (and making the most of any tax relief available).
You'll know if you need to register for value-added tax (VAT). It's important to see your VAT taxable turnover, so you know if you need to register.
It's essential when preparing management accounts accurately. This will give you key financial information when making decisions about your business.
Bookkeeping is easier with the support of an accountant, who can work with you to set up simple processes, as well as helping you make sense of the information you gather. If you'd like to discuss bookkeeping services with a team of qualified accountants, please get in touch. Call 01322 250 001 or email info@adams-accountancy.co.uk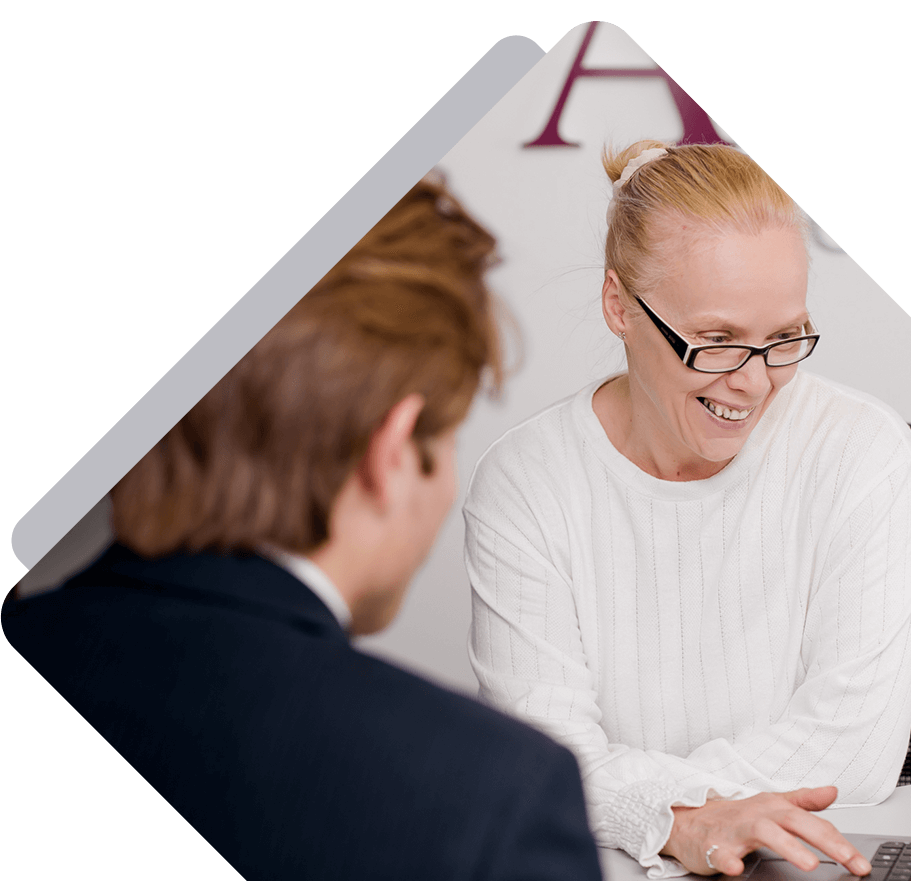 GET IN TOUCH WITH ADAMS ACCOUNTANCY NOW.
What is a management accounts service and is it relevant for you?
Management accounts are reports or sets of information that provide direction for senior people making financial decisions. Management accounts might include balance sheets, cashflow information and income statements, so the people driving the business forward have a good overview of its financial health.
Management accounts are important because:

They're clear and concise
Management accounts show business decision makers the need-to-know financials at a glance.

They tell a story
Management accounting uses the figures gleaned from bookkeeping and turns them into meaningful, actionable information.

They inform business direction
Reports are designed for use by management, so they can steer the business in their chosen direction.
Get a quote for bookkeeping and management accounts services
Bookkeeping and management accounts made simple
We do everything in our power to make bookkeeping and management accounts preparation easier for you, so you can make full use of these helpful business processes. We use powerful, intuitive accountancy packages such as Xero and QuickBooks on a daily basis, helping us when undertaking your bookkeeping and when interpreting this information for management accounts. You can also keep your records digitally, or you can provide paper copies of documents.
To be accurate with bookkeeping, we will need:
Sales and takings information, including invoices, till rolls, electronic sales records, bank statements, and anything else applicable.
Purchases and expenses, including receipts, payroll records, mileage records, rent or mortgage payments, and anything else applicable.
With this, we can communicate:
Profit to date
Tax liabilities
Profit per project or product
Business forecasts
…any other financial information that's important for you to know
Our bookkeeping clients
Here's what one of our clients had to say about our simple digital bookkeeping services:
"For a growing business owner, time becomes a big issue. Knowing where you stand financially at any one time is a big must. Xero lets you organise every aspect of your finances instantly. The projects and ReceiptBank options are our favourite functionalities as we can keep up to date with how much each contract is costing with every expense. Also, keeping track of our margins is a big help. It is easy to grasp and we wouldn't want to work without it.
Adams Accountancy walked us through the software and showed us how we can use it to improve our bookkeeping and reporting.  After converting our data from our old system, they have been on hand to answer our questions ever since, even showing us some Xero tricks along the way."
Neil Hodgson London Felt Roofing Limited
Contact Adams Accountancy