We help limited companies prepare the documentation they need to submit to Companies House and Her Majesty's Revenue and Customs (HMRC), as well as offering support with tax and business planning. This ensures that businesses are fully compliant and are submitting the right documentation, at the right time, as well as giving business owners the information they need to make key financial decisions.
If you require support with accounts preparation, Adams Accountancy is here to help, offering flexible, tailored services to meet the needs of individual business owners. Talk to us – call 01322 250 001 or email info@adams-accountancy.co.uk to get the conversation started.
What is statutory accounts preparation?
Statutory accounts preparation means completing the right documentation from your financial records for submission to HMRC. This is completed at the end of the financial year by limited companies, and must include a balance sheet, profit and loss account, notes on the accounts, and, in most cases, a director's report.
The vast majority of businesses, especially SMEs and start-ups, use an accountant for this service, ensuring their paperwork is in order and they're only paying what they owe in tax. In fact, most mortgage lenders and landlords require statutory accounts to be prepared by an accountant.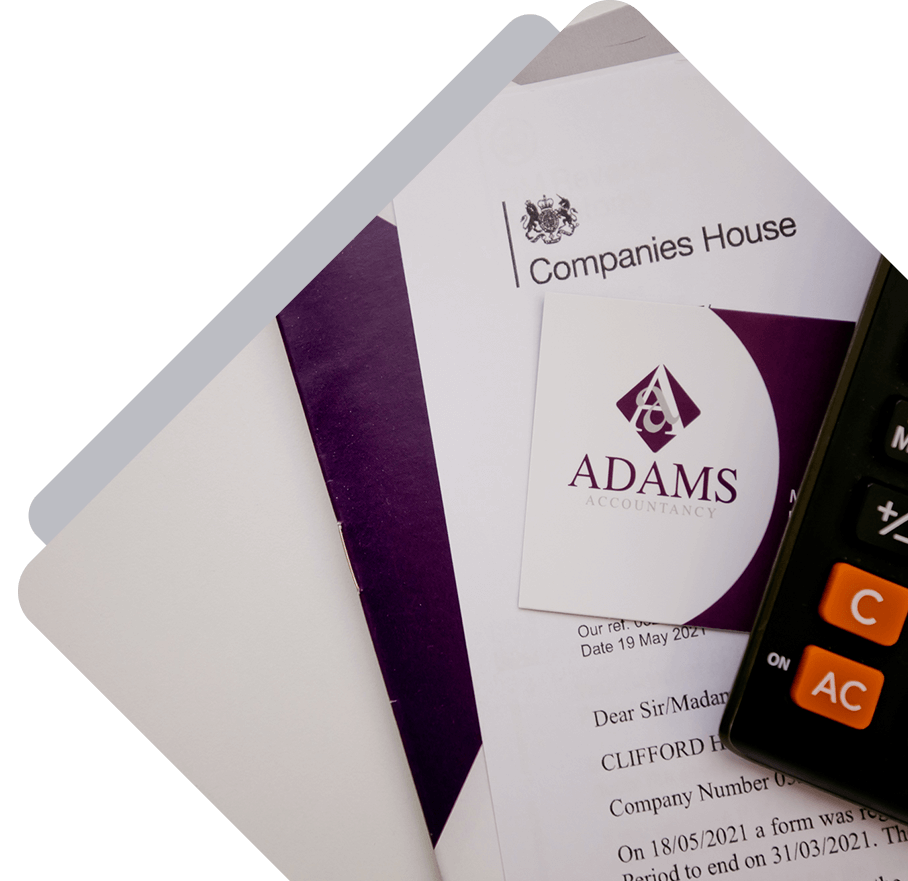 GET IN TOUCH WITH ADAMS ACCOUNTANCY NOW.
Get a quote for accounts preparation
Accounts preparation services for limited companies
Our accounts preparation service generally covers the following areas:

Statutory accounts preparation
We produce a set of accounts showing profit and end of year figures, then submit it to Companies House. Legislation changes all the time, but it's our job to keep on top of it – not yours. We submit all the correct documentation on your behalf.

Corporation tax calculations
Corporation tax is calculated from your completed accounts, so the two processes go hand in hand. As experienced accountants, we understand tax relief and know how to keep your liabilities to a minimum.

Tax returns
Once we have calculated your tax liabilities, we can complete a company tax return for you and file it with HMRC. We know all the deadlines – there are no penalties for late filing when we're your accountants.

Planning
Accounts preparation isn't just a legal requirement – it's important for you as a business owner, too. You have the opportunity to understand the figures and see how your business is performing, helping you plan for the future.
We offer all these services as standard – however, you can select the elements that apply to your business if you decide you don't need everything. And if you do, we're here to offer you support in any way we can. Our accountancy services are tailored and bespoke to your business.
Making accounts preparation simple for you
Here are the ways we can make the accounts preparation process simpler for you: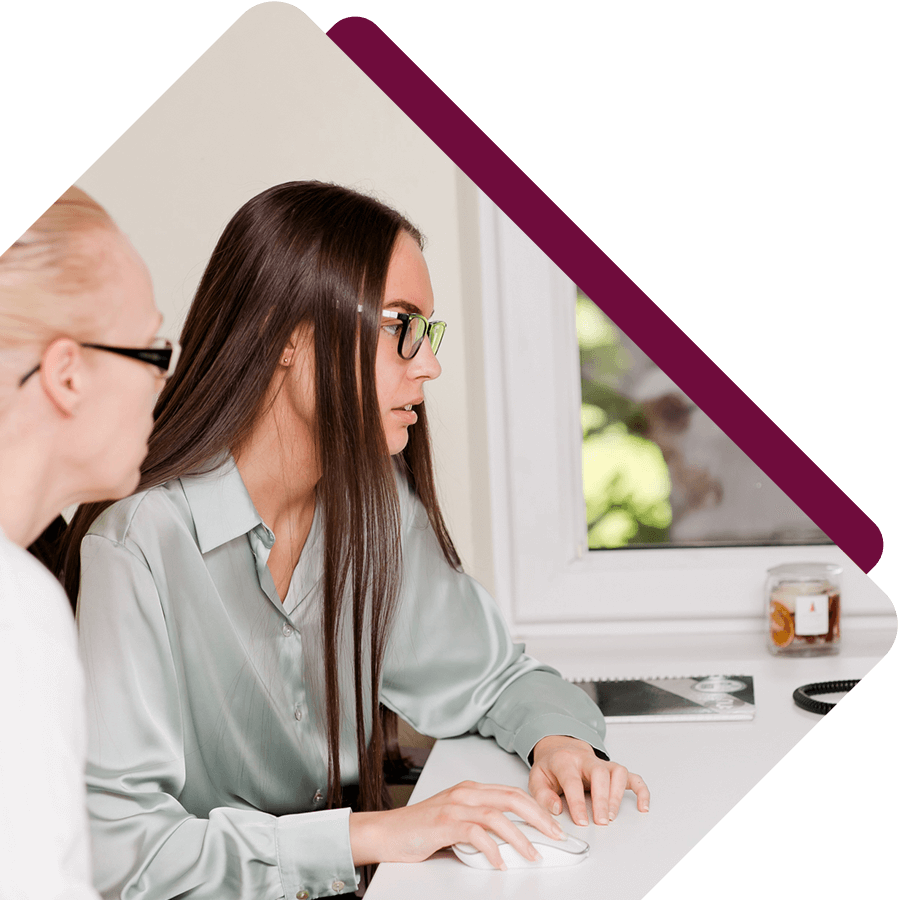 Powerful, simple technology
We use technology to make accounts preparation simpler, which many clients find far easier than using HMRC systems. You can submit information to us digitally, streamlining the process and saving you valuable time.
Working your way
We also recognise technology isn't for everyone, so if you'd prefer to give us paperwork (such as bank statements, sales invoices and purchase receipts), that's fine. We will work with you in any way that suits your business.
Using our knowledge
We're trained and regulated by the Institute of Chartered Accountants in England and Wales (ICAEW) – plus we have more than 50 years' experience. When you work with us, you can make the most of our knowledge.
Support when you need it
Got a question? Want to discuss your accounts? Talk to us over the phone or pop in for a cup of tea! You'll get to know the members of our team and will receive support whenever you need it.
HEAR FROM OUR CLIENTS
Here's what our clients had to say about our accountancy services:
"We have been clients of Adams Accountancy for over two years now, for both our business and personal accounts – the transition from our previous accountant was carried out seamlessly.  We are very impressed with the wealth of knowledge and experience of staff who are most efficient, helpful and professional – emails and calls are always returned promptly.
The owner of the business, Michelle Adams, is always personally available to answer any questions we may have and offer advice.  We are extremely happy with the services provided and would have no hesitation in recommending the company to prospective clients."
Sarah Holland Fiesta Kitchens Limited
"We have been working with Adams Accountancy for a number of years and couldn't recommend them highly enough. Michelle and her team are always extremely professional, attentive, and proactive when it comes to all of our accounting needs including payroll, VAT processing and End of Year account filing. Any questions we raise, or advice we ask for is answered efficiently and in a way that even us non-accountants can fully understand!"
Keeley Percival South Eastern Attendance Advisory Service Ltd
Contact Adams Accountancy