Since 2015, Adams Accountancy have been providing businesses and individuals in Welling with a range of professional accountancy and taxation services. Regardless of the size or status of your business, we offer the expertise that will support you now, and in the future. Our service is bespoke to you, resulting in a personal and effective outcome that shapes the way that you and your business act in regards to finance.
We have been shortlisted for the
Women in Accountancy and
Finance Awards 2020!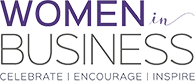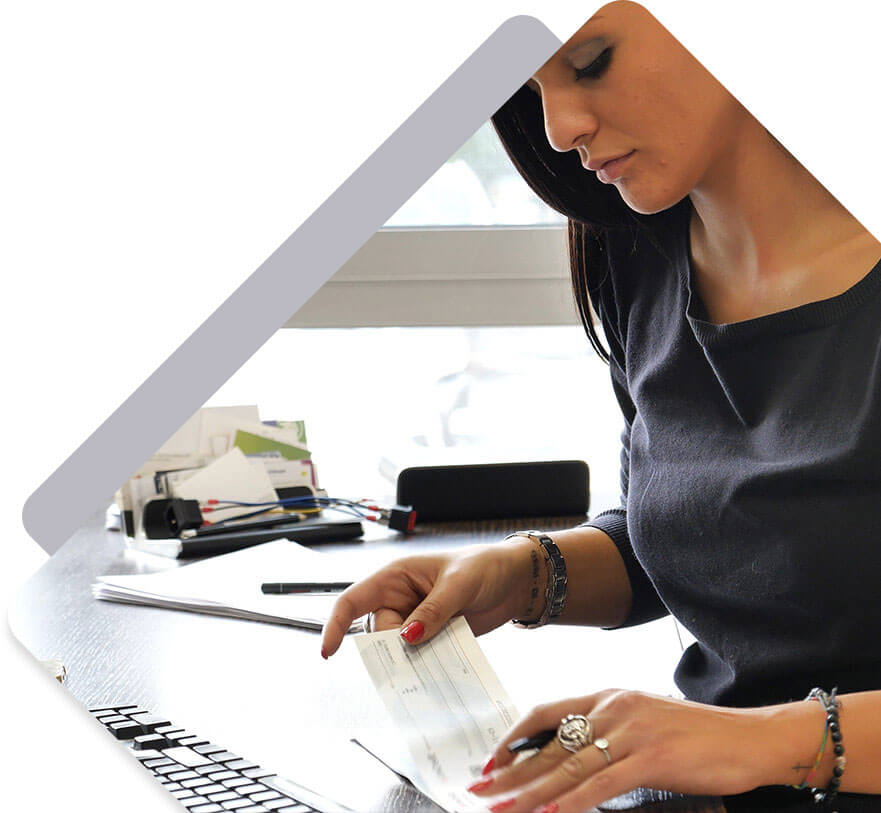 GET IN TOUCH WITH ADAMS ACCOUNTANCY NOW.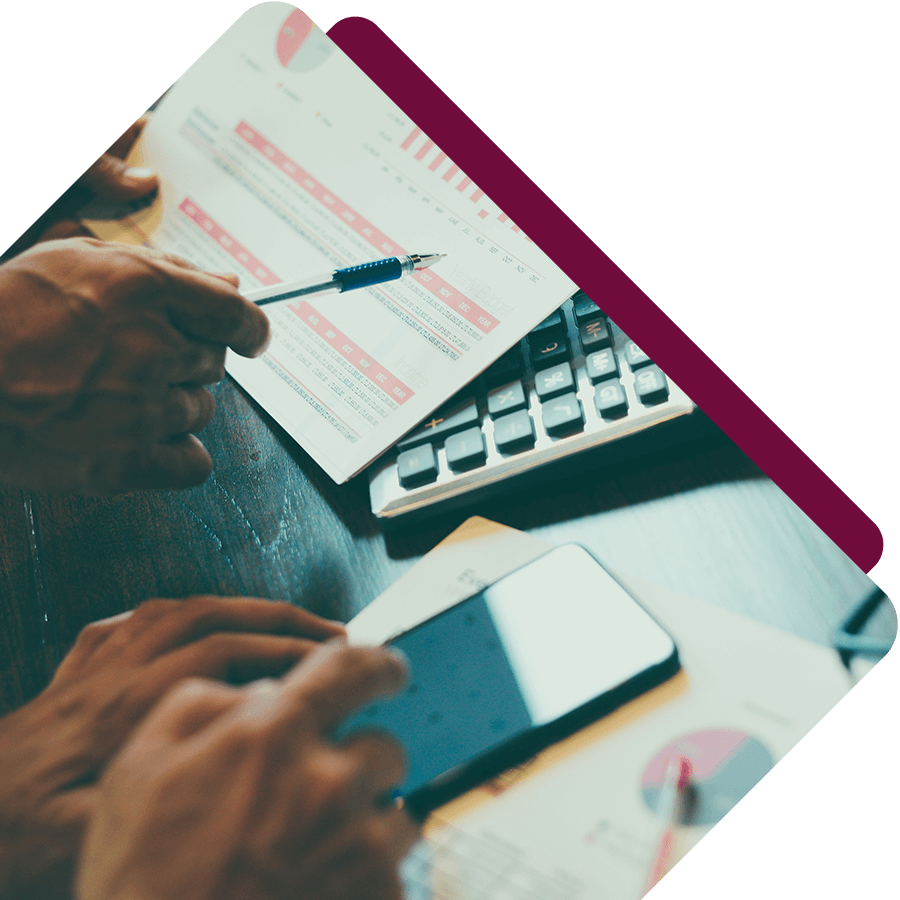 Services for businesses
For those about to start up a business, we can help to build your accounts on a strong foundation by walking you through the correct company formation processes or assisting you in generating robust business plans and cash flow forecasts. If your business is already established, our bookkeeping services can support you on a monthly or quarterly basis and we will also help with your partnership tax returns.
A full breakdown of the services that we offer for business in Welling can be found here.
Services for individuals
You don't have to be a Welling business to benefit from accountancy and taxation services. If you are undertaking a property transaction and need to ensure you are contributing the correct capital gains tax, or perhaps require support with your contract employment status (IR35), Adams Accountancy provide will cost-effective solutions.
A full list of the accountancy services that we offer to individuals in Welling can be found here.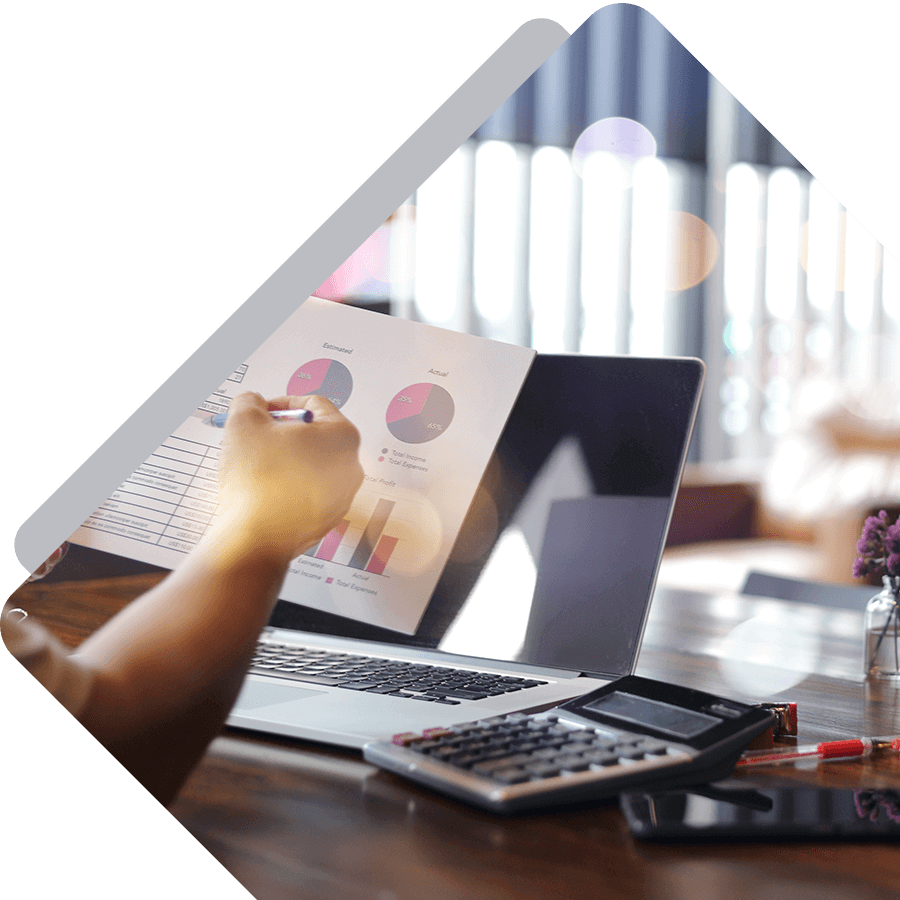 Get a quote for your Welling accountancy firm
Getting a quote our services is simple. You can contact us by phone from Monday to Friday (between 9.00am and 5.00pm) on 01322 250 001, where our specialist team can talk to you personally about the service that you require with no obligation and free of charge. Alternatively, you can complete our online form and one of the team will contact you.
Accountancy services in Welling
Adams Accountancy has been supporting businesses and individuals in Welling with their accountancy and taxation needs for more than five years and offer many decades of collective experience to support a broad range of business and personal clients.
Our range of services include:
Reviews
As a local business, we understand the importance of reputation and are proud of the recommendations and referrals that we receive from our existing clients each year. Click here to read up on our recent reviews.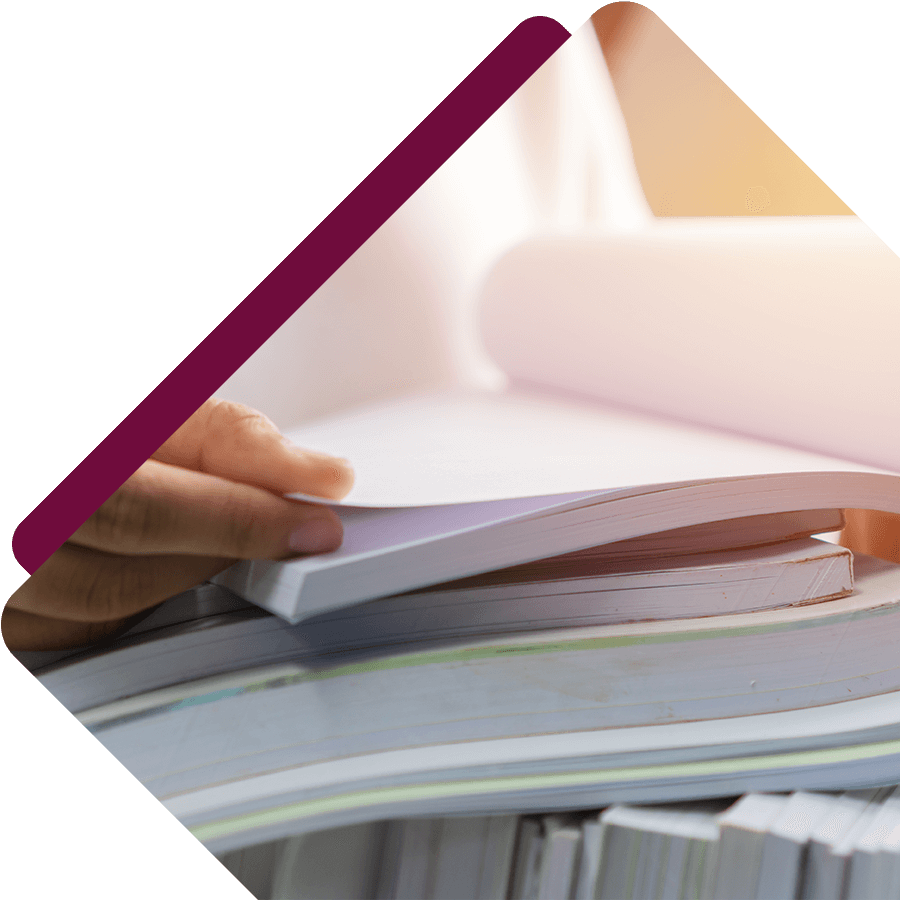 Get a quote for our accountancy services
Are you looking for an accountant in Welling? Why choose Adams Accountancy?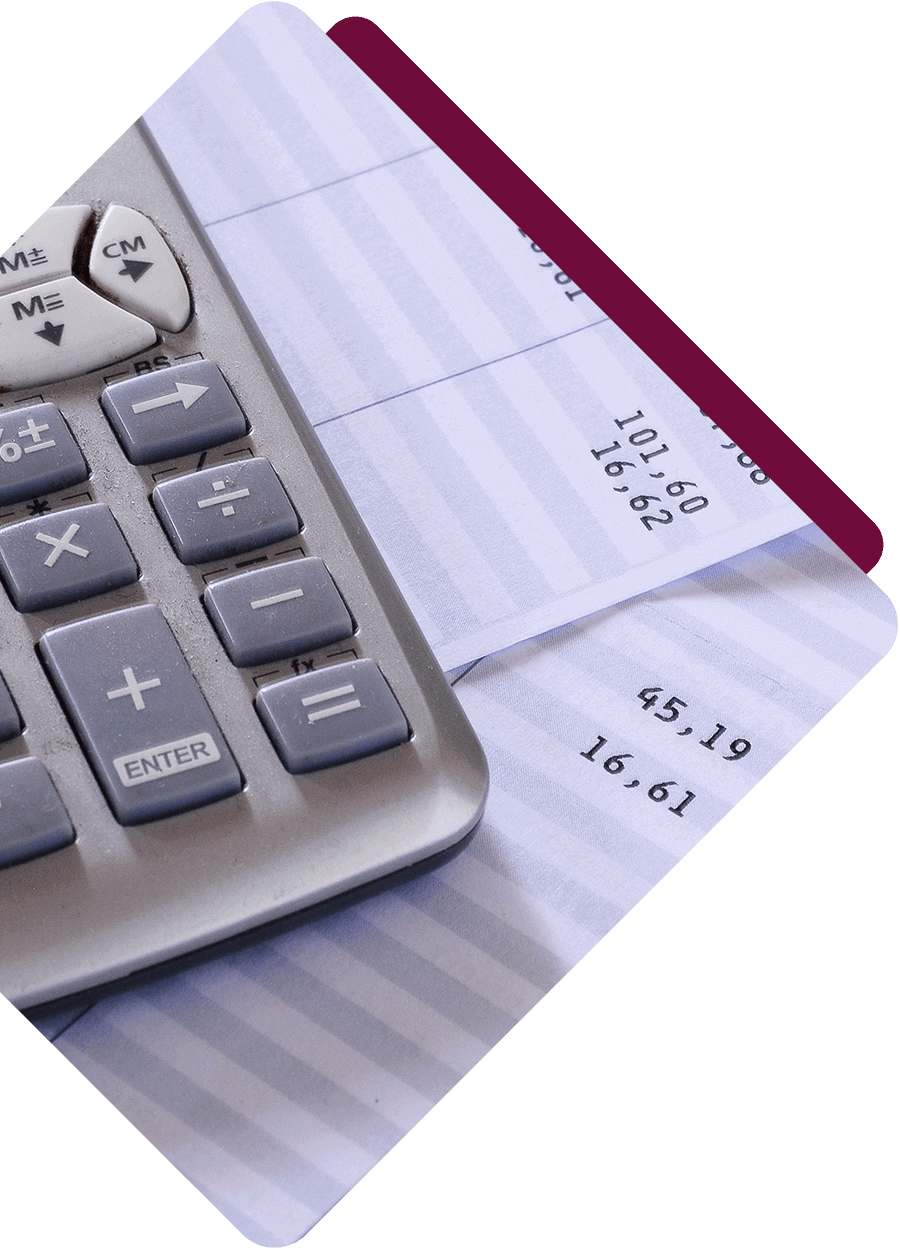 Honesty and transparency
We are here to act as an extension of your business and work transparently with you to ensure that you and your business are as tax efficient as possible.
Clear understanding
Dealing with an accountant can be intimidating and sometimes frustrating. We are here to simplify the processes for you in a way that provides much greater understanding of accountancy, taxation and more complex concepts.
Friendly and approachable
Visit our office anytime to discuss your needs, with no obligation, and experience for yourself our friendly and accommodating team.
We are Local
Unlike many national accountancy practices, we are based in the centre of Welling. Having a local accountant allows ease and simplicity when needing to drop off or pick up documentation quickly, minimising the worry of whether your tax return will be completed in time.
We offer competitive and cost-effective solutions
We use our experience to provide real value for money. We will always agree a fee before undertaking any work, so will never be surprised with unexpected bills.
We are qualified
We are members of the ICAEW (Institute of Chartered Accountants in England & Wales).
Wealth of experience and service
We have many decades of collective experience in a broad range of accountancy and taxation services.
Technologically advanced
We utilise cutting edge, digital processes to simplify and accelerate our services to make them more efficient and accurate for both yourself, and us.
FAQs
Our FAQ section has been created to answer some of the questions most commonly asked by new clients.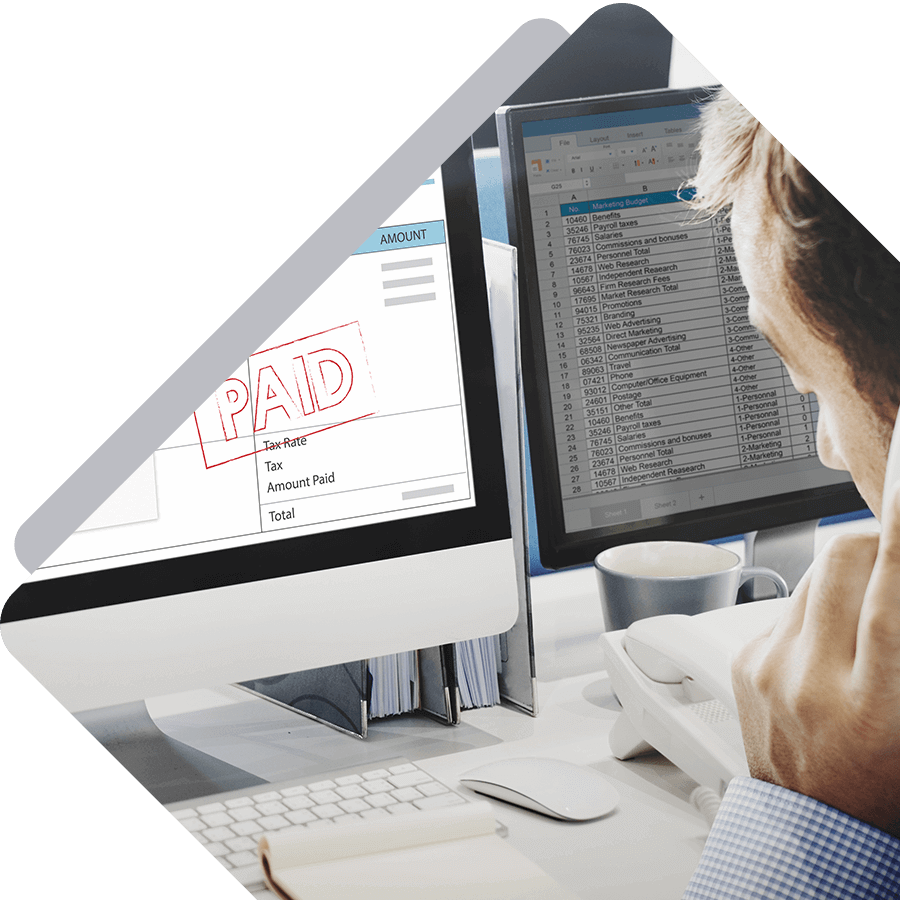 Contact Adams Accountancy
Let's talk about your finances. At Adams Accountancy, we are here for your business and are only ever a call away. Call us on 01322 250 001 or alternatively, email info@adams-accountancy.co.uk where we can arrange a face-to-face meeting.