Adams Accountancy are registered chartered accountants in Sidcup. We have been providing professional accountancy and taxation services to businesses and individuals since 2015. As well as being proud members of the ICAEW (Institute of Chartered Accountants in England & Wales), we have a variety of other accreditations to our name as well as collective experience of over 50 years within our local Sidcup office. Having worked in the local area for more than five years, we have the expertise to work with and assist a wide variety of professional sectors, each having support tailored personally for them to ensure that each business and individual feels the benefit of our help.
We have been shortlisted for the
Women in Accountancy and
Finance Awards 2020!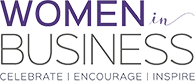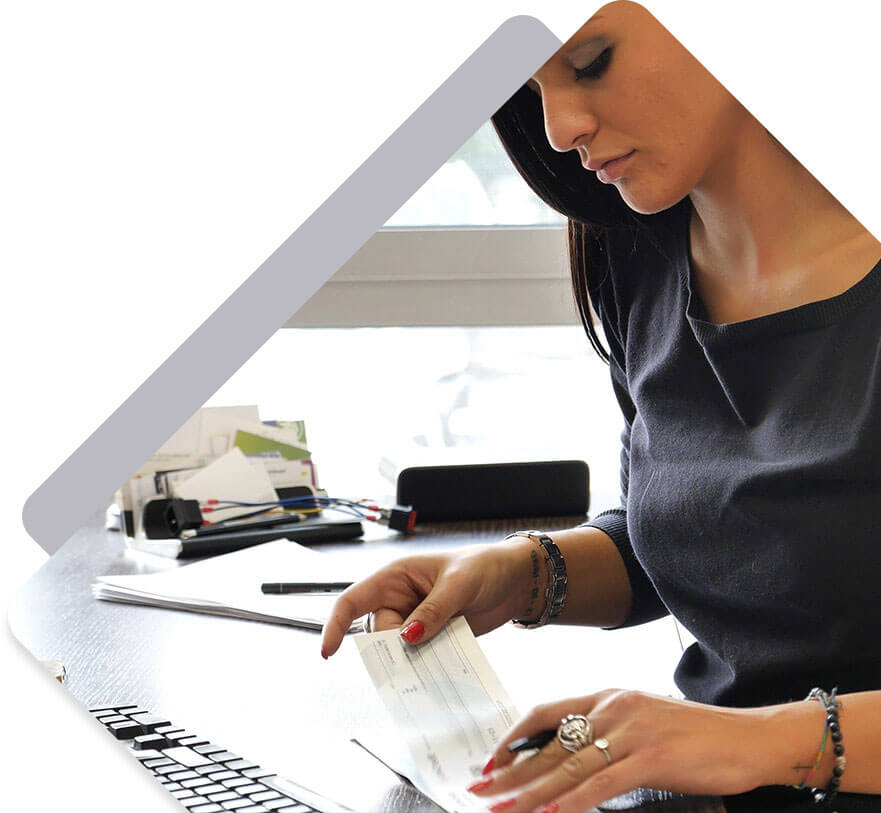 GET IN TOUCH WITH ADAMS ACCOUNTANCY NOW.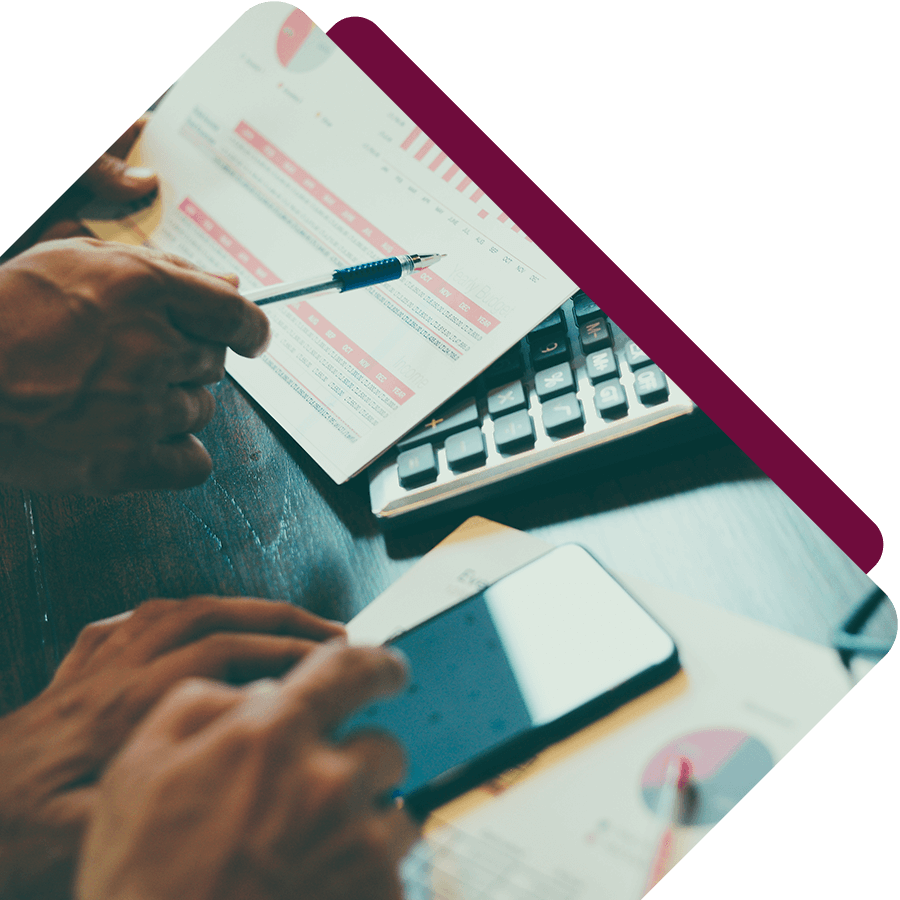 Accountancy services for businesses based in Sidcup
Adams Accountancy have been providing Sidcup based businesses with local support since 2015. We can assist your business, whether you are just starting up, expanding, or well established and seeking to change your accountants. With collective experience of over 50 years, our team have the capability to simplify your business by assisting with bookkeeping, partnership tax returns, start-up business planning, payroll and all manner of accountancy services, freeing up a large section of time which you can dedicate to your business.
Accountancy services for individuals based in Sidcup
There are many reasons an individual living in Sidcup could benefit from local, professional accountancy and taxation advice. Many of our customers rely on us to ensure that they are contributing the correct amount of tax, or for aid and guidance with the completion of their tax returns. Others need advice and support around contractor employment status (IR35), to understand whether they should declare themselves to be employed or self-employed. Others simply use our services to ensure that their property transactions are in line with current capital gains taxation requirements. Whatever your needs may be, our friendly and experienced team are here to support you.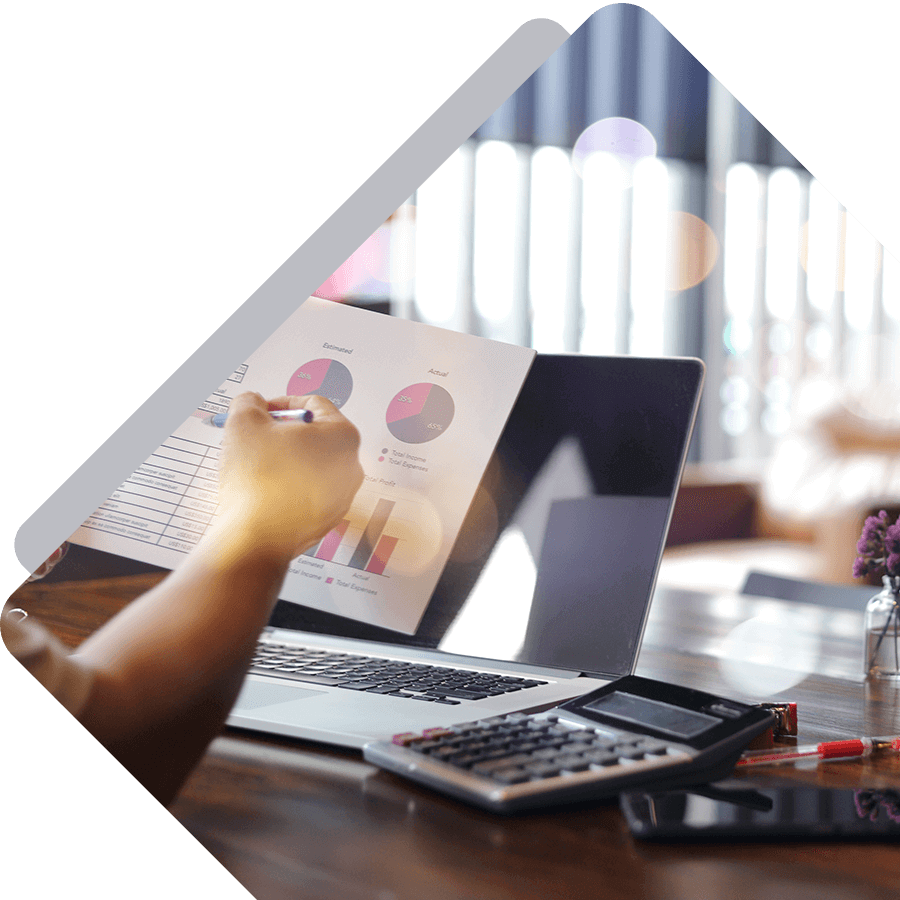 Get a quote for accountancy services
If you are looking for a new accountant, or if you are seeking advice and assistance with a particular service, contact us by calling 01322 250 001, emailing info@adams-accountancy.co.uk, or complete our online form below and receive an accurate quote within 24 hours.
Accountancy services in Sidcup
Reviews
We pride ourselves upon our reputation and are proud of the fact that a large majority of our clients have been gained through referrals and recommendations. Our existing clients have left some reviews, and you can view them here.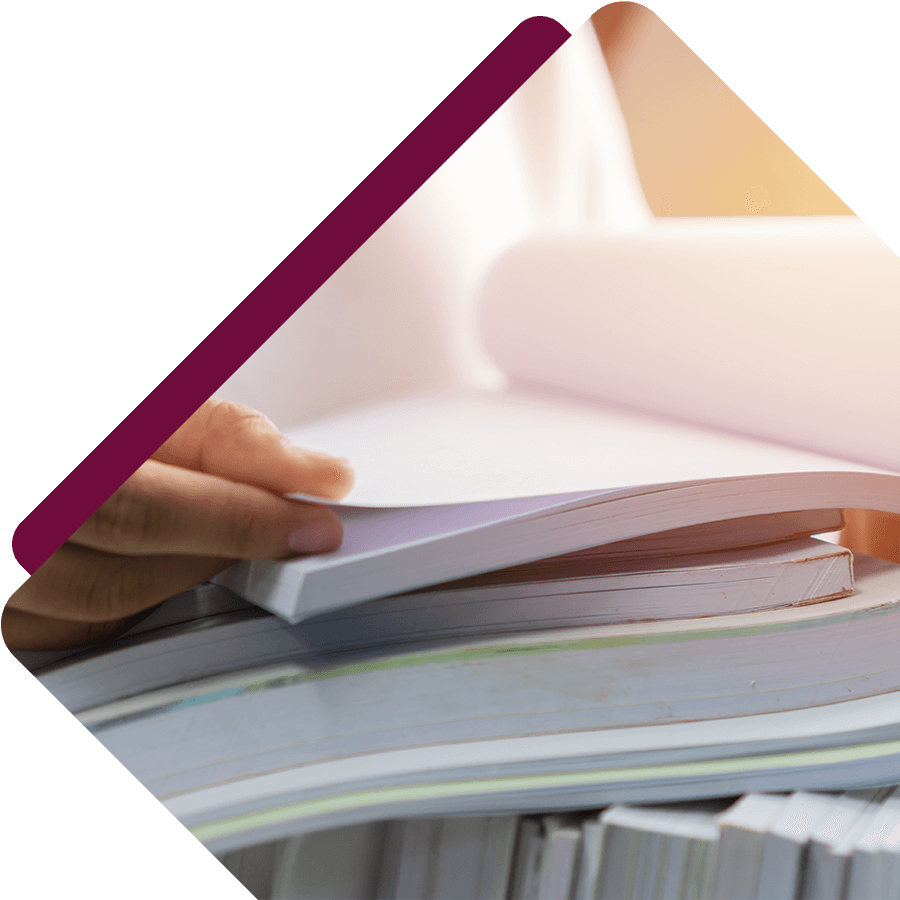 Get a quote for accountancy services
Looking for an accountant in Sidcup? Why choose
Adams Accountancy?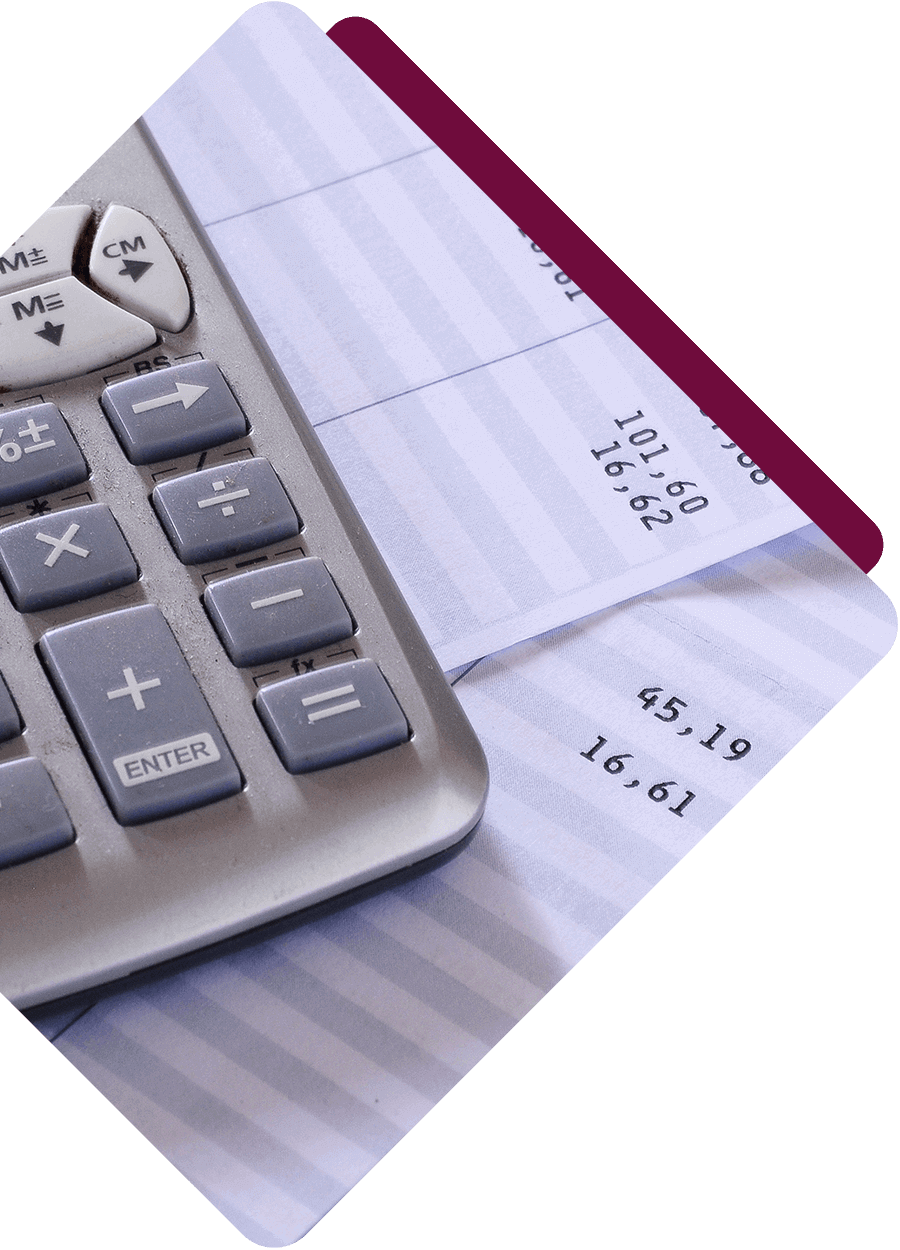 Local accountancy practice
We're well-established accountants in Sidcup and have more than 50 years of experience between us.
Qualified chartered accountants
We are qualified with the Institute of Chartered accountants in England and Wales (ICAEW) and hold a number of other accountancy qualifications too.
Flexible services
We will tailor our services to meet your needs – whatever level of support you require, we can provide it, working closely with you and your team.
A friendly team
We're friendly and personable – customer service is very important to us. Come in for a chat and let's talk about how we can help you.
Simple, digitally-backed processes
We use simple, powerful programs to help streamline accountancy and make it easier for you to communicate with us.
FAQs
A lot of questions, queries and concerns circle around accountancy. We have gathered our most frequently asked questions here which may save you time in asking them yourselves.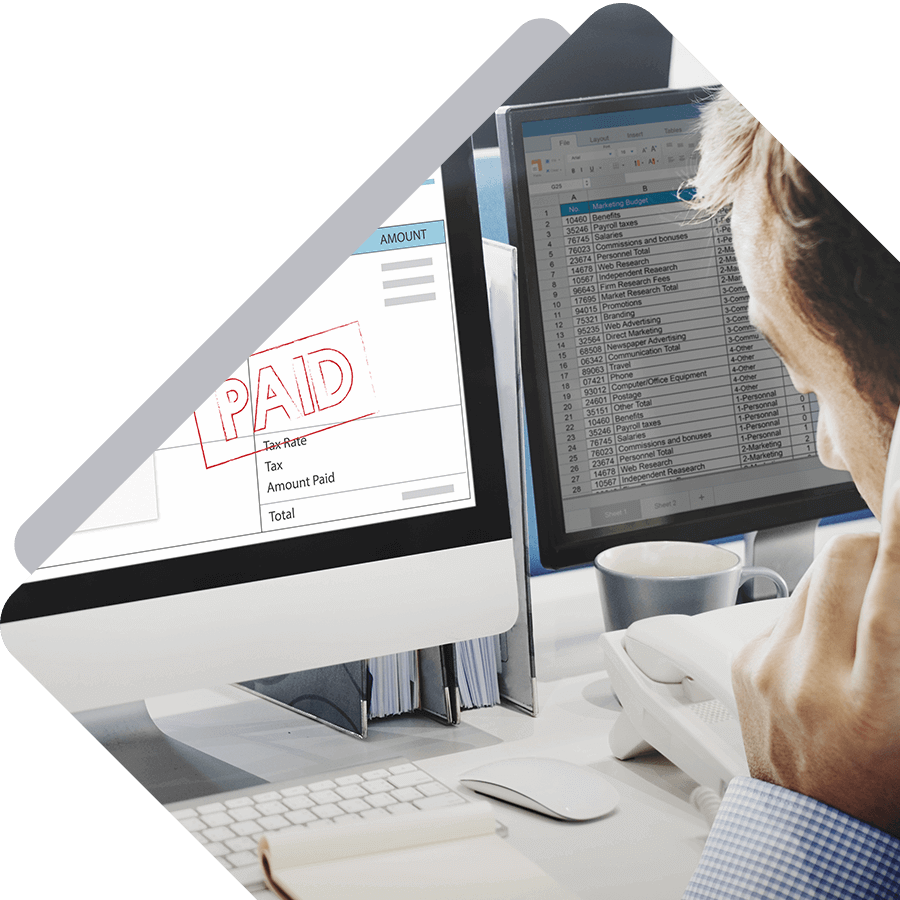 Contact Adams Accountancy
If you would like to talk to us about your finances, give our friendly and approachable team at Adams Accountancy a call on 01322 250 001, or email us at info@adams-accountancy.co.uk where we can arrange an informal face to face meeting to discuss your requirements. We are here to help you.