Established in 2015, Adams Accountancy provide local businesses (dominantly SME's), self-employed individuals and subcontractors in Bexleyheath with professional, cost-effective accountancy and taxation services. Having supported Bexleyheath's locals for more than five years, we have gained the expertise of how best to assist a wide variety of sectors efficiently and personally tailor our service to them, allowing them to see, and feel, the greatest benefit when it comes to their finances.
We have been shortlisted for the
Women in Accountancy and
Finance Awards 2020!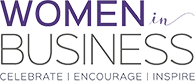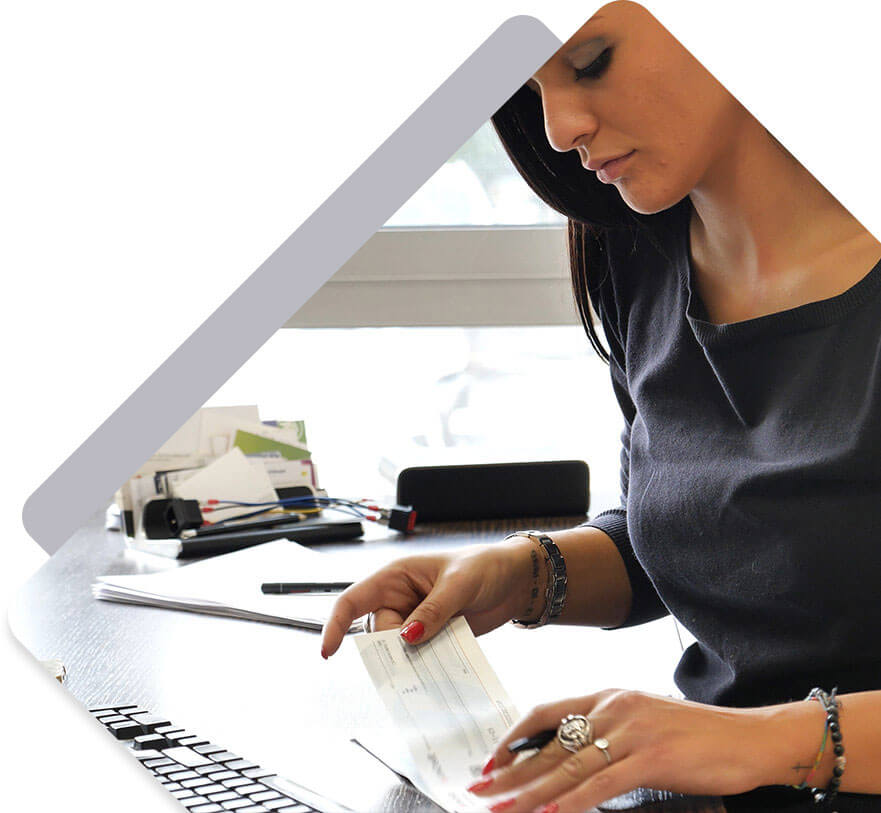 GET IN TOUCH WITH ADAMS ACCOUNTANCY NOW.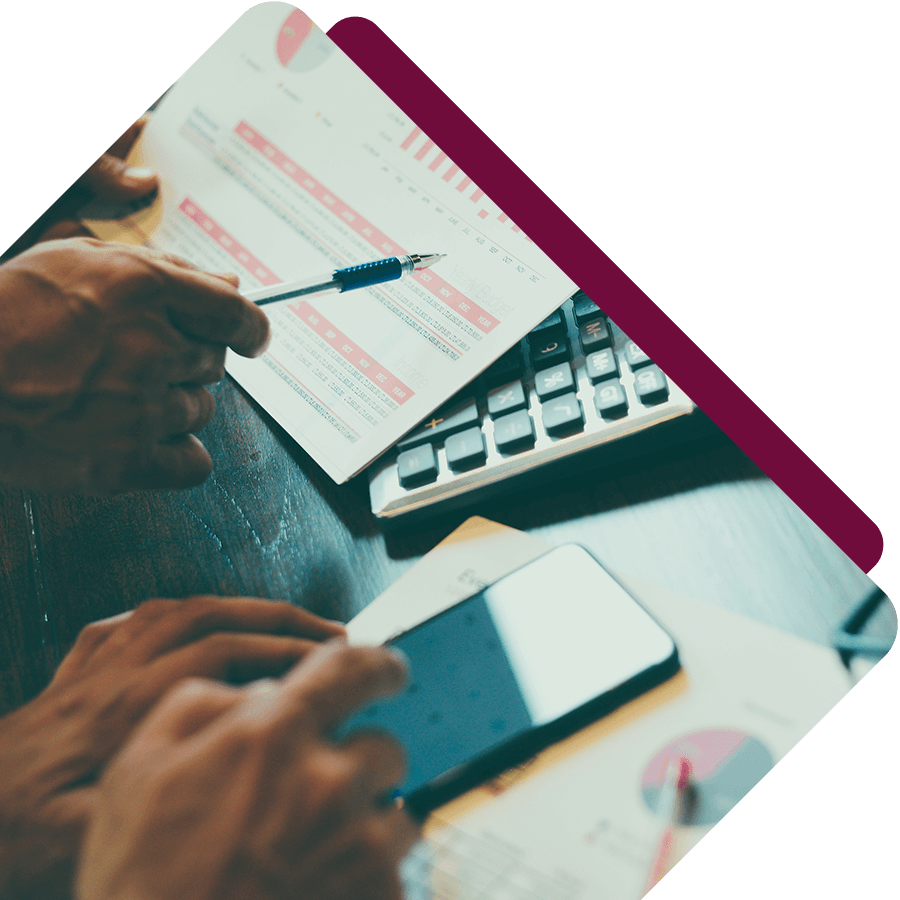 Support for businesses in Bexleyheath
If you are an established business, we can support you with a range of services from regular bookkeeping, to the production of management accounts. If you are taking the first steps towards starting your own business, contact us to discuss how we can assist with the formation of a robust business plan and help to set up your accounts so that they operate efficiently with minimum distraction, allowing you the time to focus on getting the business up and running.
A full breakdown of the services that we offer for business in Bexleyheath can be found here
Support for individuals in Bexleyheath
Since 2015, Adams Accountancy have been providing support to individuals in Bexleyheath. Many of our clients rely on us to complete their tax returns and manage their personal taxes. Others look to us for support during tax enquiries and investigations, whilst some require advice on their contractor employment status (IR35) to understand if they should declare themselves employed or self-employed. Whatever your individual accountancy and taxation needs, Adams Accountancy have the experience and specialist skills understand to help you.
A full list of the accountancy services that we offer to individuals in Bexleyheath can be found here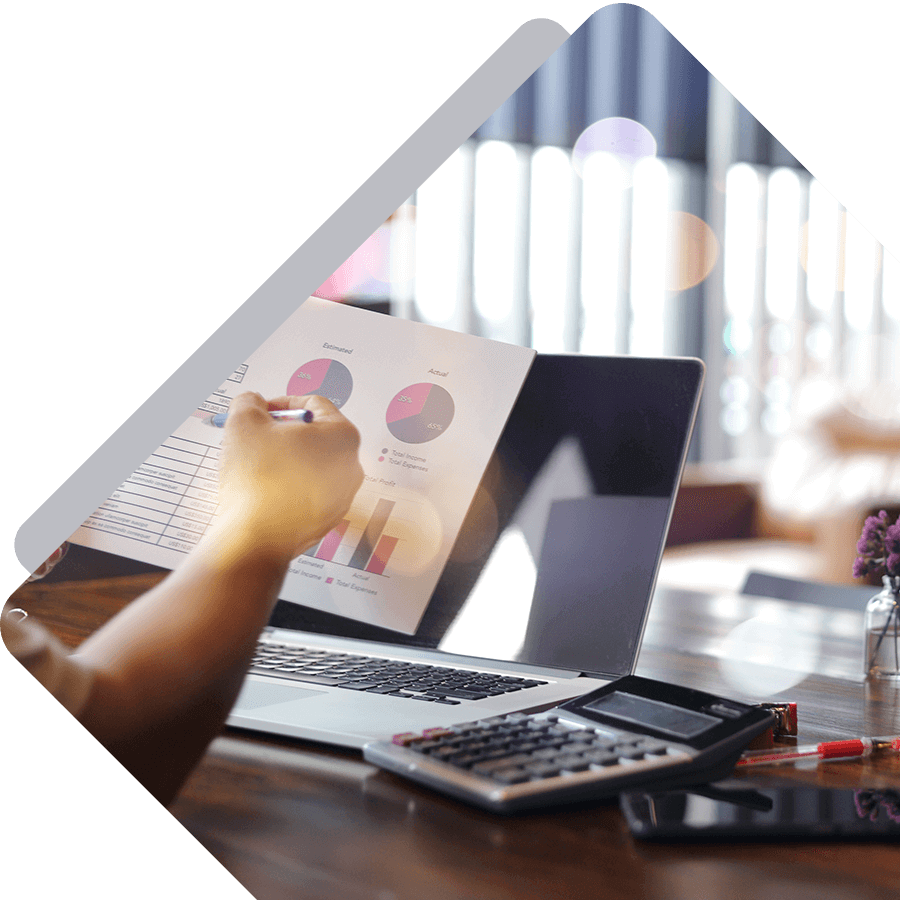 Get a quote for your Bexleyheath accountancy needs
Whether you are looking to change accountants or seeking new advice, contacting us is straightforward. You can visit us personally, contact us by phone or use our online contact form.
For personal visits, our offices are open from Monday to Friday, 9.00am to 5.00pm.
Alternatively, you can call us during working hours on 01322 250 001.
For out of hours contact, or if you would prefer for us to contact you at a convenient time, you can fill out our online contact form.
Bexleyheath accountancy services
Here at Adams Accountancy, we have been supporting Bexleyheath's individuals and businesses for more than five years and have a high level of experience in our services, which include:
Our Reviews
We have a friendly and approachable outlook and use cutting edge technology to simplify our processes, which in return provide cost-effective services for many satisfied clients. Our reputation is important, and we are proud of the number of regular recommendations and referrals that we receive. Take a look at our reviews.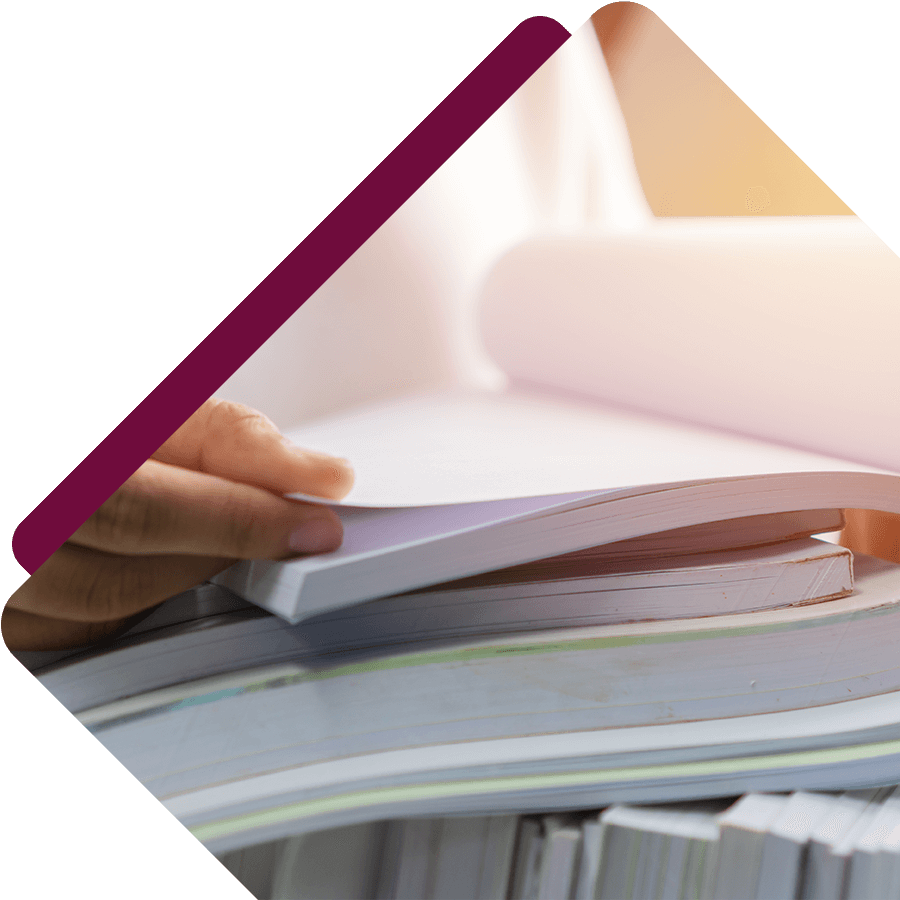 Get a quote for accountancy services
Looking for an accountant in Bexleyheath? Why should you choose Adams Accountancy?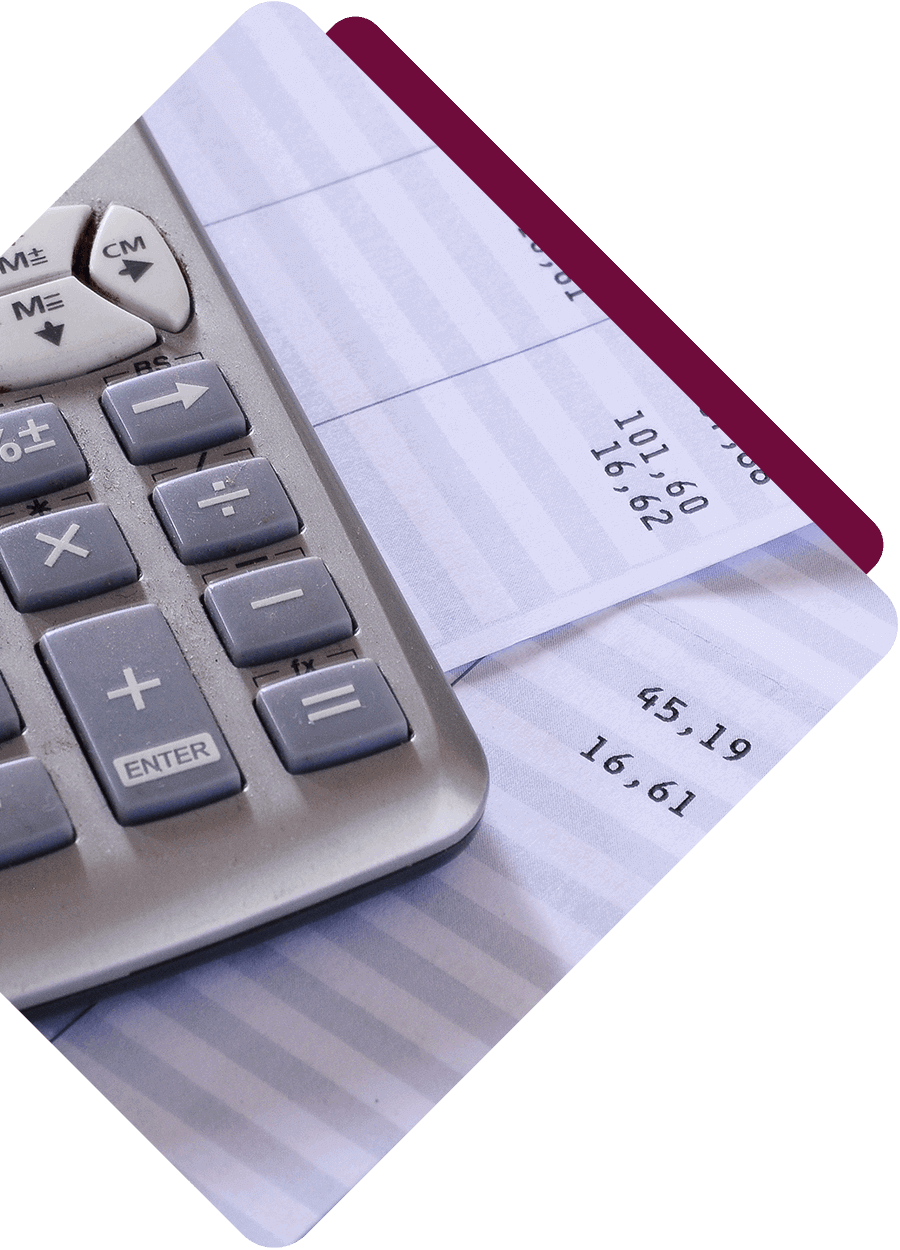 Local accountancy practice
We're well-established accountants in Bexleyheath and have a combined total of more than 50 years of experience between us.
Qualified chartered accountants
We are qualified with the Institute of Chartered accountants in England and Wales (ICAEW) and have several other accountancy qualifications to our name, also.
Flexible services
We will tailor our services to meet your needs – whatever level of support you require, we can provide it by working closely with you and your team to achieve the most effective outcome.
A friendly team
We're friendly and personable – customer service is very important to us. We respect that some finance queries are deemed as urgent, so reply to any question we receive within in 24 hours. Come in for a chat to talk about how we can help you.
Simple, digitally-backed processes
We use simple but powerful programs to help streamline accountancy and make it easier for you to communicate with us.
FAQs
We have gathered answers to the most frequently asked questions here. Take a look to see if we have answered yours.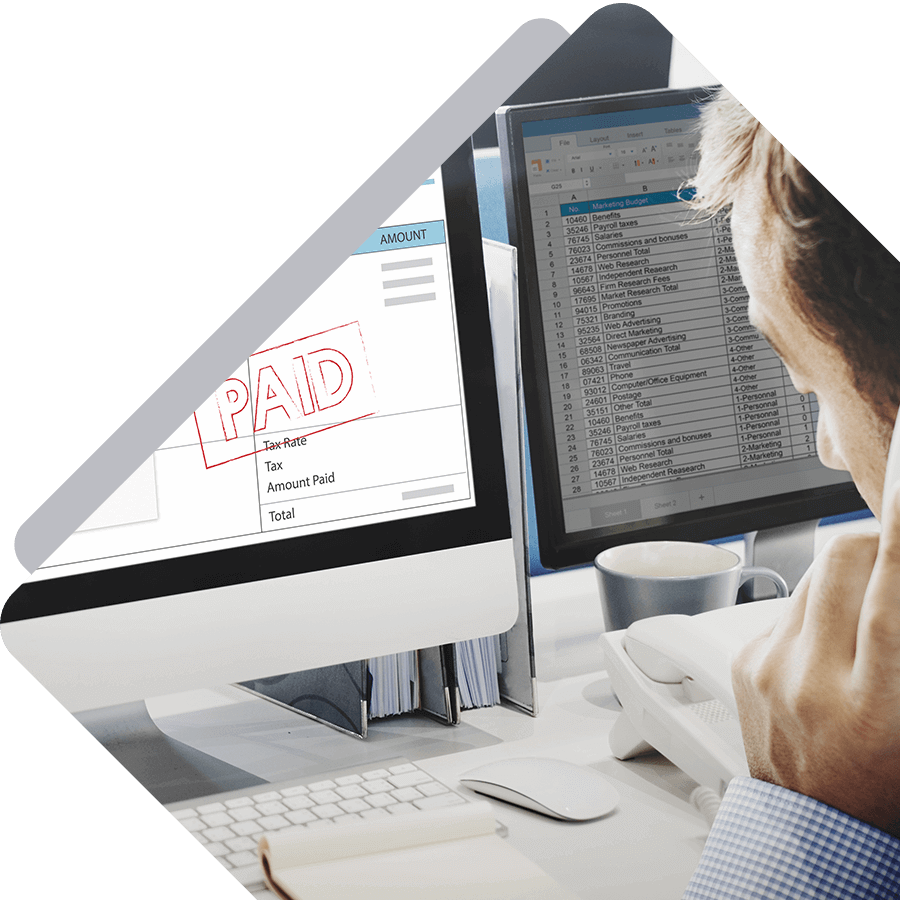 Contact Adams Accountancy
Talk to us about your business. Adam's Accountancy is here for you. You can call us on 01322 250 001 or email info@adams-accountancy.co.uk to arrange an appointment with our friendly yet professional team.