Emily Moore
Trainee Accountant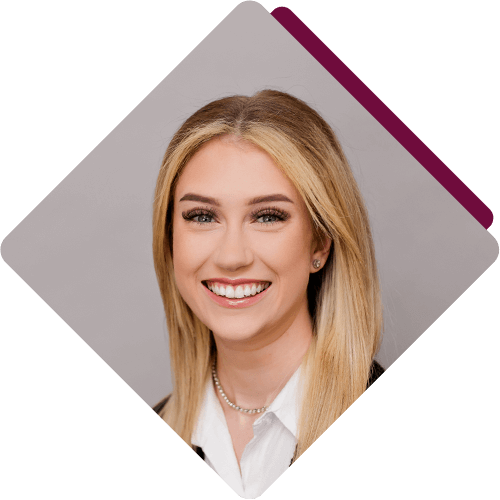 I'm working towards my Level 3 qualification with the Association of Accounting Technicians, having already completed Level 2. I previously worked in an accounts department and decided this would be a good career path for me, so I began my training at Adams Accountancy.
Typical tasks for me include bookkeeping, VAT returns, year-end accounts preparation and self-assessments, as well as liaising with clients by email and over the phone. I enjoy learning new things and working with people, helping them to the best of my ability.
The people at Adams Accountancy are lovely and I enjoy working as part of a friendly, dynamic team. I will talk to anyone! It's great being able to meet our clients, get to know them and learn about their businesses so we can provide an even better service.
Contact Adams Accountancy