Donna Lynch
Senior Accountant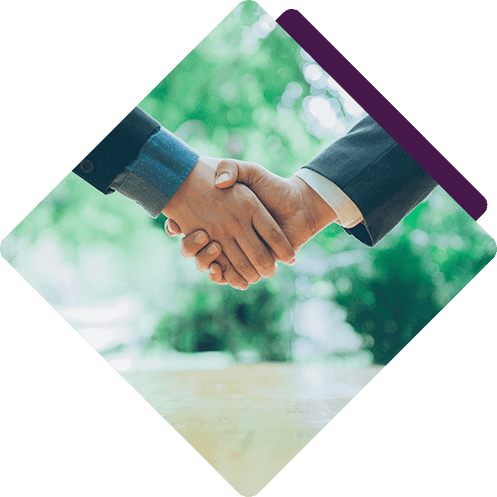 As a senior accountant, my responsibilities include year-end accounts for limited companies, self-assessments, VAT returns, bookkeeping, and dealing with client enquiries. I'm AAT qualified (MAAT) and I hold an advanced bookkeeping qualification, as well as being Xero certified.
I've always worked in SMEs, ever since my first role as an office assistant at the age of 19. From there, I worked with the Finance Director and discovered that my passion lay in finance – especially when helping SMEs with their own accountancy processes. I've put all my previous knowledge into this role and enjoy using it to help business owners achieve financial efficiency.
I love working in accounts – I take great pleasure in ensuring everything balances! I'm a real people person as well, and in this role, there's the opportunity to meet business owners from so many different trades and backgrounds. We have a great team here and it's rewarding to be doing something I enjoy, with people who work so well together.
Contact Adams Accountancy