Sara Redpath
Senior Accountant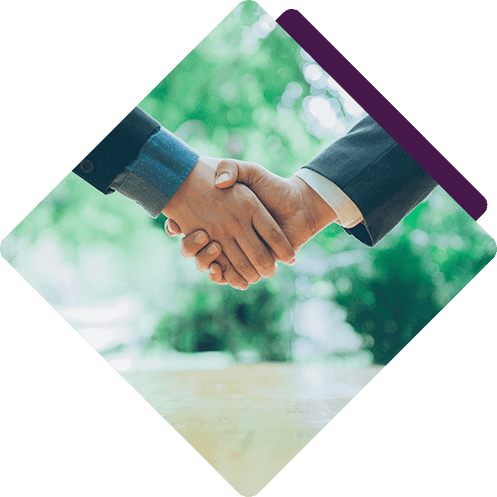 In my role as a senior accountant, my responsibilities cover everything from company accounts and corporate tax return preparation, through to bookkeeping, self-assessments, and VAT and CIS returns. I am a member of the Institute of Chartered Accountants in England and Wales (ICAEW) and am ACA qualified, having completed my training contract at a firm in central London.
I love to work closely with my portfolio of clients. It's extremely rewarding to know that, by helping to make their finances run smoother, I can free up their time to focus on customers instead. I particularly enjoy the variety of my role. No two days are ever the same and there are always opportunities to learn more about our clients, their businesses, and industries.
I've always enjoyed solving problems and I have a keen eye for detail – nothing makes me happier than researching client queries or spending a day with numbers. The need to stay on top of new legislation also ensures that I'm always developing my expertise and finding new ways to help clients with their accounting and tax affairs.
Contact Adams Accountancy